Hi guys~ Another Friday, another blog post!
I don't know about you, but I live for winter trends!!! Cozying up is my favorite, and what better way than to do it fashionably. Here are some current winter trends to keep in mind when shopping and dressing up for the holidays!
---
Suit up this winter season and be your own boss!
Having a matching set is easy when it comes to deciding what to wear in the morning! You can pair this set with a warm turtle neck. Neon turtle necks are also trending, so give it a shot if you're feeling bold! You're guaranteed to stand out!
Try one of our matching sets, the Karter Coat along with the Zarah Pant.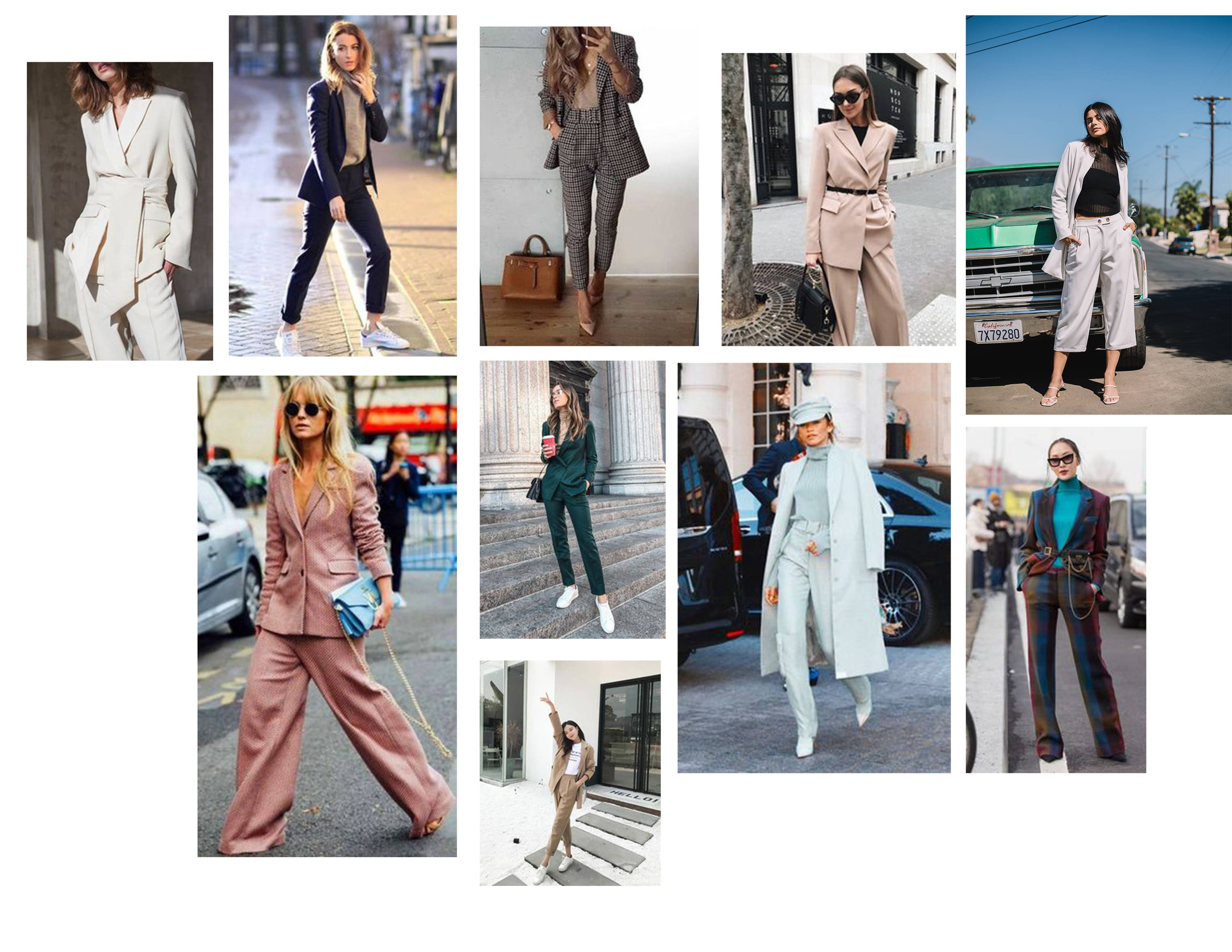 ---
Stay warm and do it comfortably!
Puffers and jackets are great, but nothing does the job like a staple fleece or plush faux fur. Faux fur immediately elevates your outfit by making you look like a million bucks! Try it in a bright color or mixed prints!
A staple fleece is easy and versatile to throw on top of any outfit. It is so soft, comfy, and warm. Try different color block designs if you want something different from the neutrals!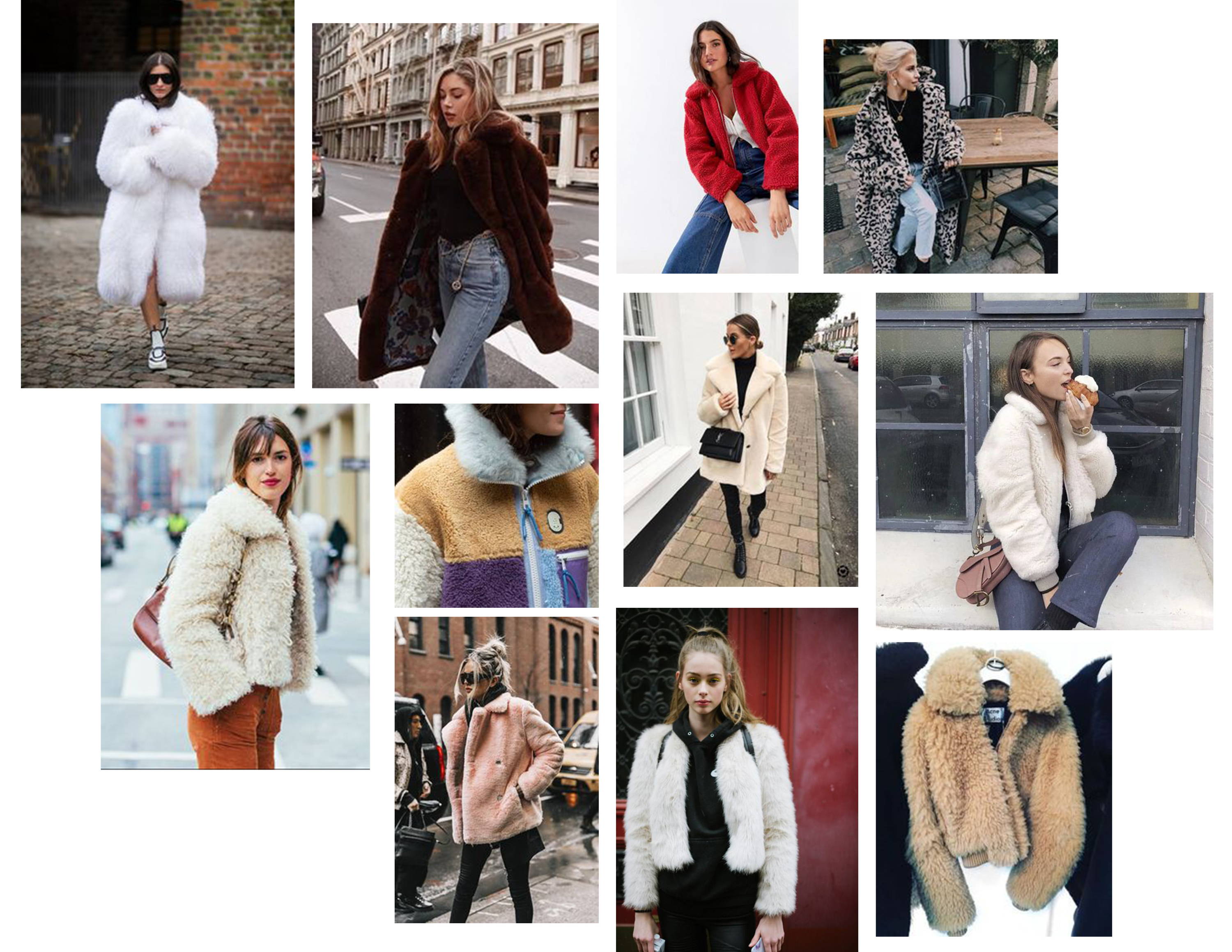 ---
No need to be boo'd up when you can boo't up!
Shoes play an important role in completing the outfit. This winter combat boots, square toes, and snakeskin are trending. These were also trendy in the fall, so I am loving that it's carrying over!
Combat boots are great for trekking in the rain and snow, and fashionable enough for the office! Black boots are a staple in every closet, but the square toe detailing adds more room for comfort and is something different than your plain black boots! Snakeskin is a perfect way to dress up or dress down. Go casual and get a pair of booties, or easily dress up an outfit with snakeskin knee-high boots!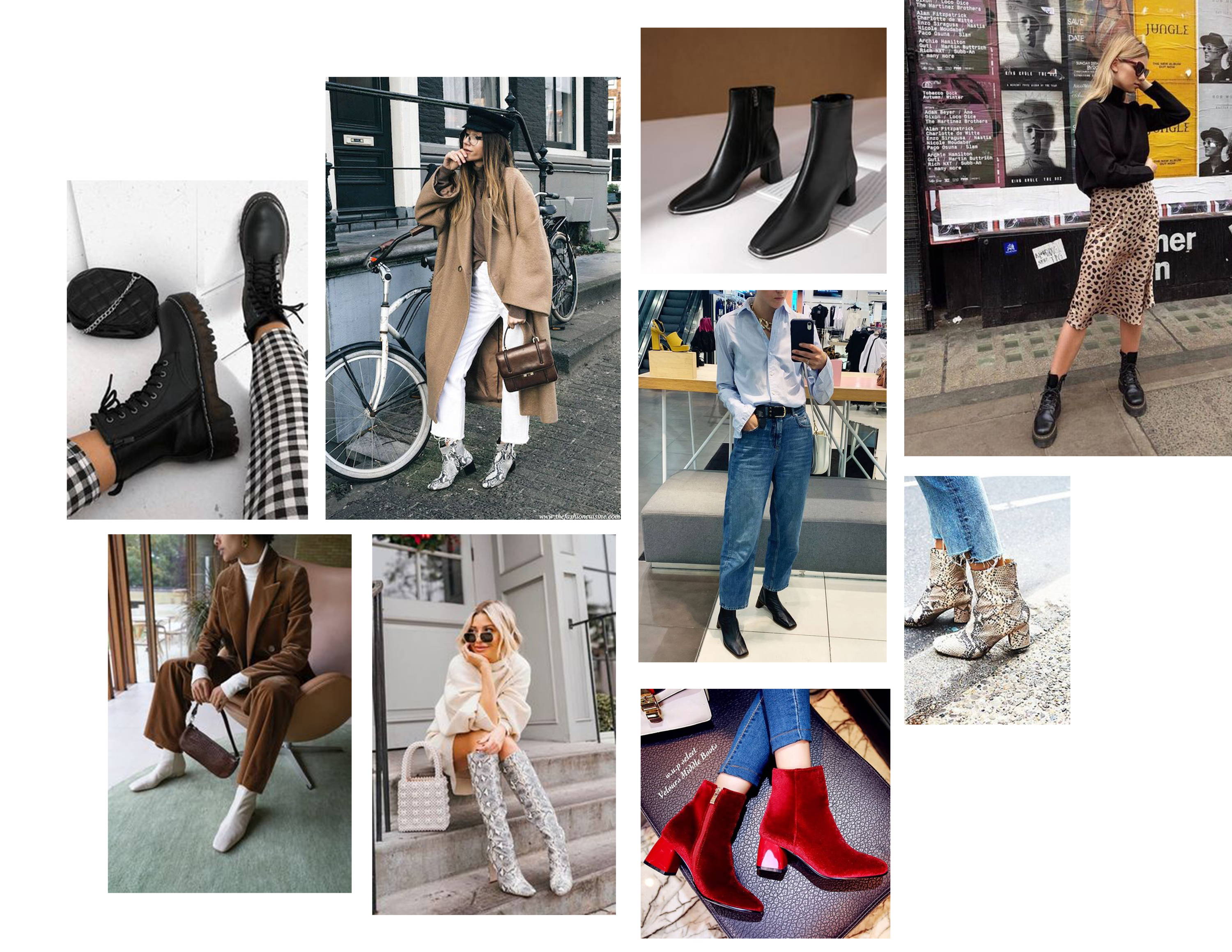 ---
Top it all off with a puffy headband or personalized hair pin! Hair accessories are the perfect way to turn a bad hair day into a good one!
Glam it up with a personalized hairpin. Speak your mind and literally wear what you feel! Empower yourself by wearing your name and feel free to wear more than one!
Puffy headbands, a beloved 80's vintage fashion piece, are back and trending! Try ones that are embellished with pearls and ones that are silky or velvety to the touch! Let your inner Blair Waldorf shine!
Xoxo!