Valentines day is just around the corner! Need ideas? We got you with 4 date ideas that are fun, easy, and budget-friendly :)
1. Paint Night
If you love trying new things and expressing your creative side, paint night is the perfect date! Grab a glass of wine or beer, loosen up, and paint away! If you're not artsy, don't worry! The instructor goes through each stoke step by step! Whether you're good at painting or not, the experience you share with the significant other will be worth it!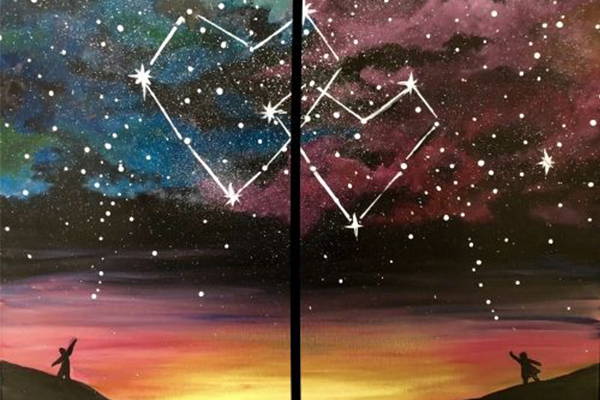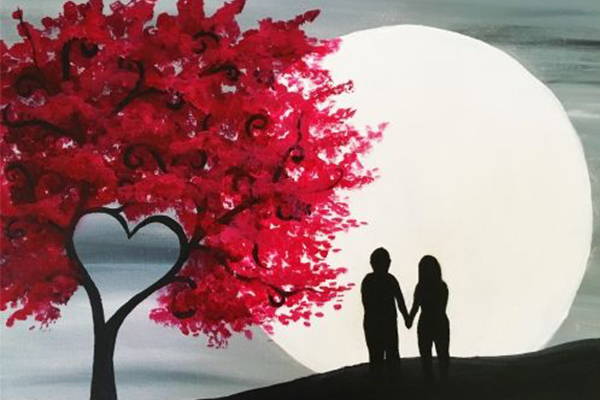 2. Couples Cooking Class
Everyone loves food and food makes people happy! Why not take a cooking class and create a yummy dish together?! You can book a class depending on what kind of food you're in the mood for! Enjoying good food makes for a great date, but just imagine bonding while cooking the food and enjoying your creation together!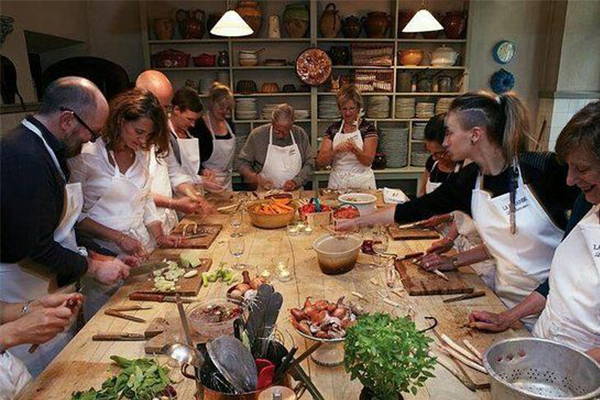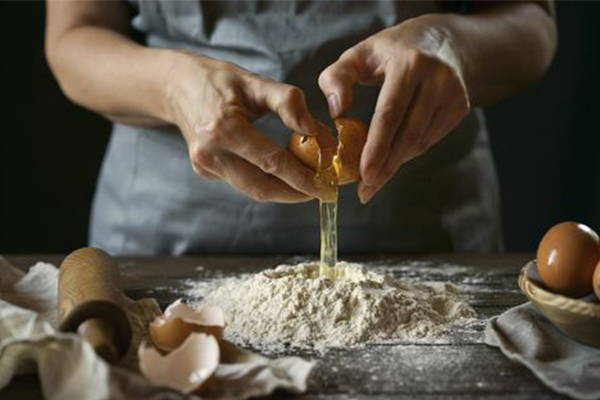 3. Chill Night In
This date is for the introvert couple, or the extrovert couple that just wants an intimate time together! Doing something at home gives you the leisure of doing whatever and whenever you want! Order takeout or a heart shaped pizza when you're feeling hungry, then get cozy and watch a movie!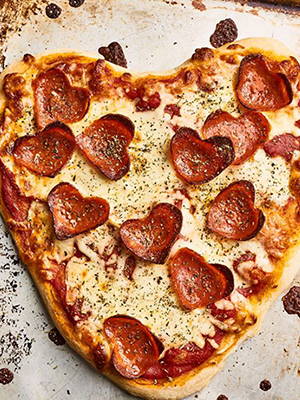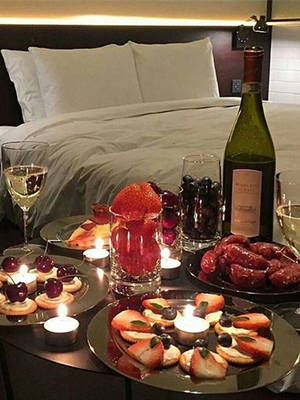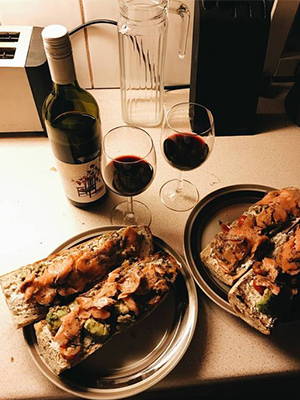 4. Wine Tasting
If wine is your alcoholic drink, wine tasting is a perfect date! You can try a flight of wines, order some finger food, and chat the night away! There are so many restaurants, patios, rooftops, etc., that are aesthetic and good vibes! ~