Wedding season has finally come upon us, but no worries because we're here to help you find the perfect guest outfit! We all know that with choosing a wedding outfit comes many guidelines: nothing too flashy, avoid white at ALL costs, not too short and the list goes on. So we're here to share with you timeless yet chic pieces that will have you wedding guest ready in no time.
Midi dresses are definitely a top choice when it comes to obeying the "nothing to short" rule. The Chanel Slip Dress is the perfect midi slip dress for any wedding celebration. With two side slits for just a little leg peak-a-boo action and a short placket detailing in the front, this midi dress is solid gold.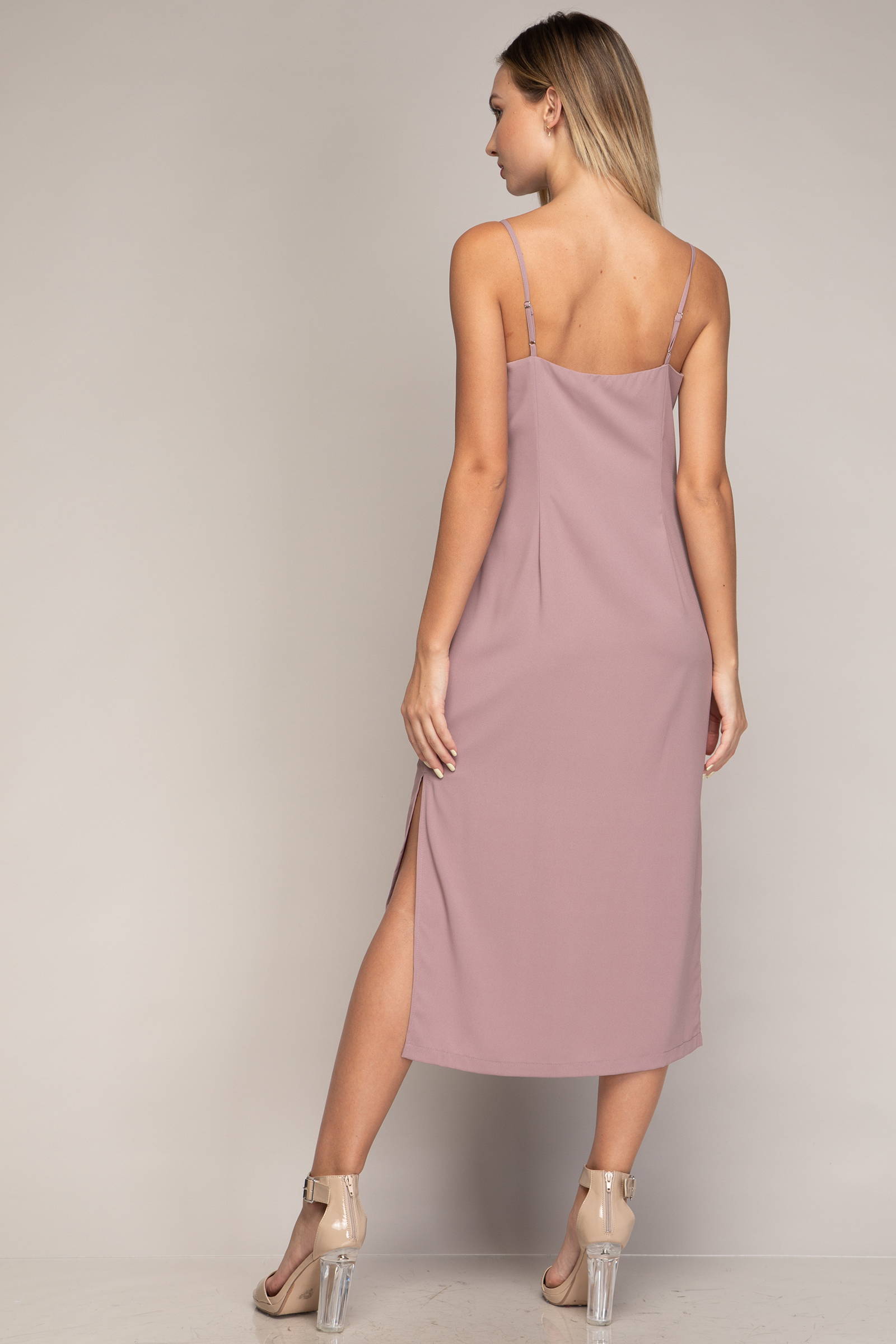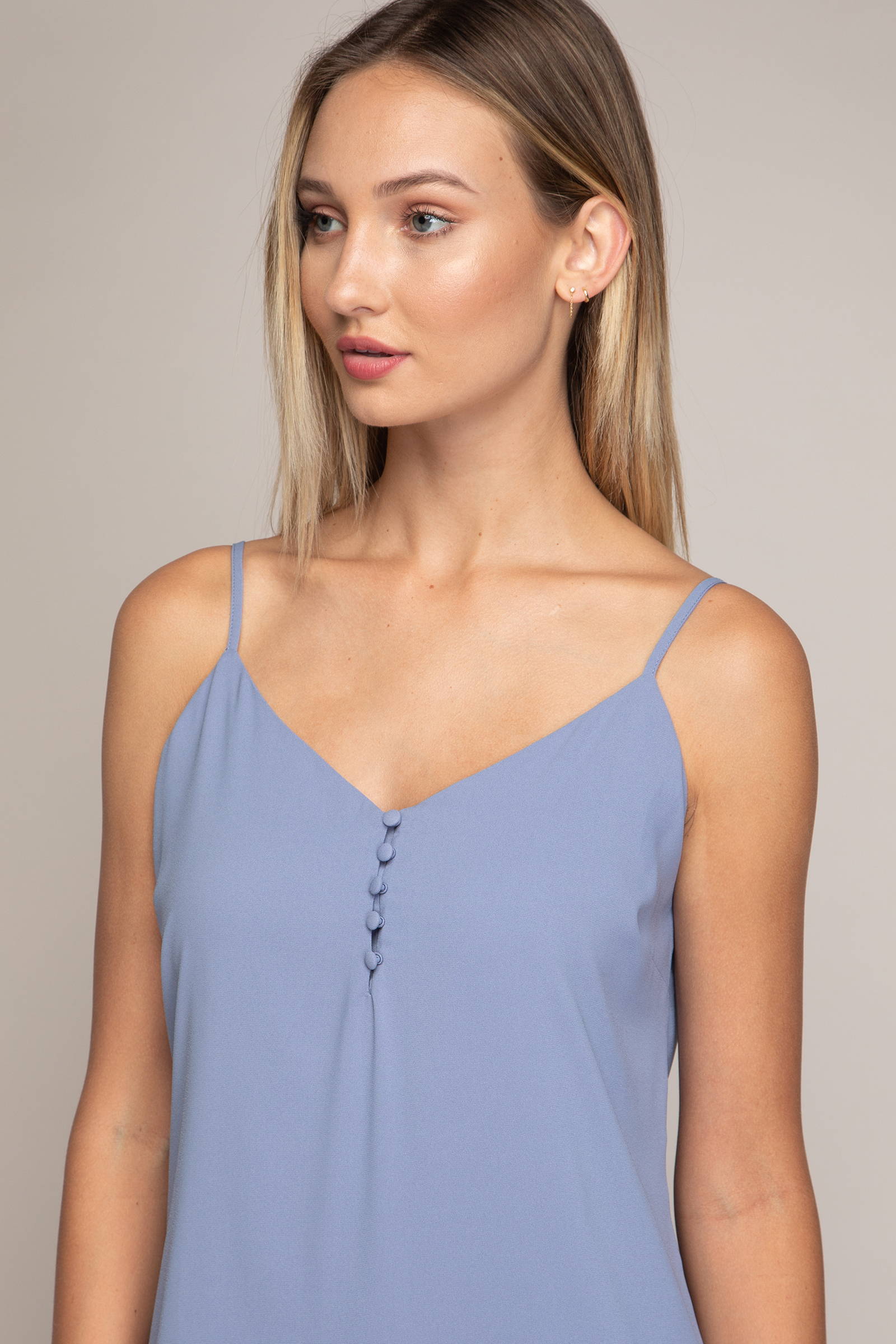 For those who are more adventurous, prints are a great option! If you're attending a beach or outdoor wedding you should lean toward a more casual and laid back option.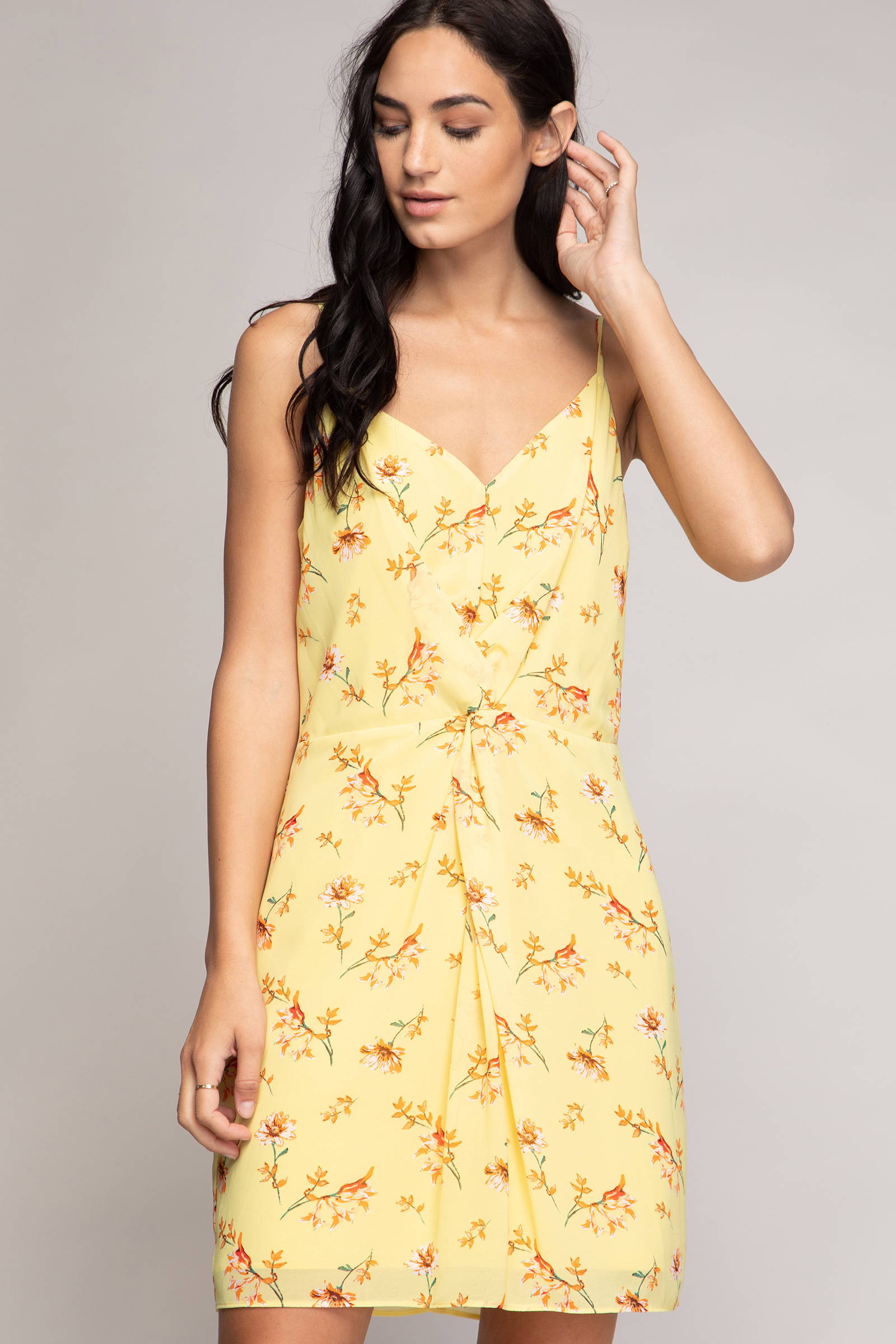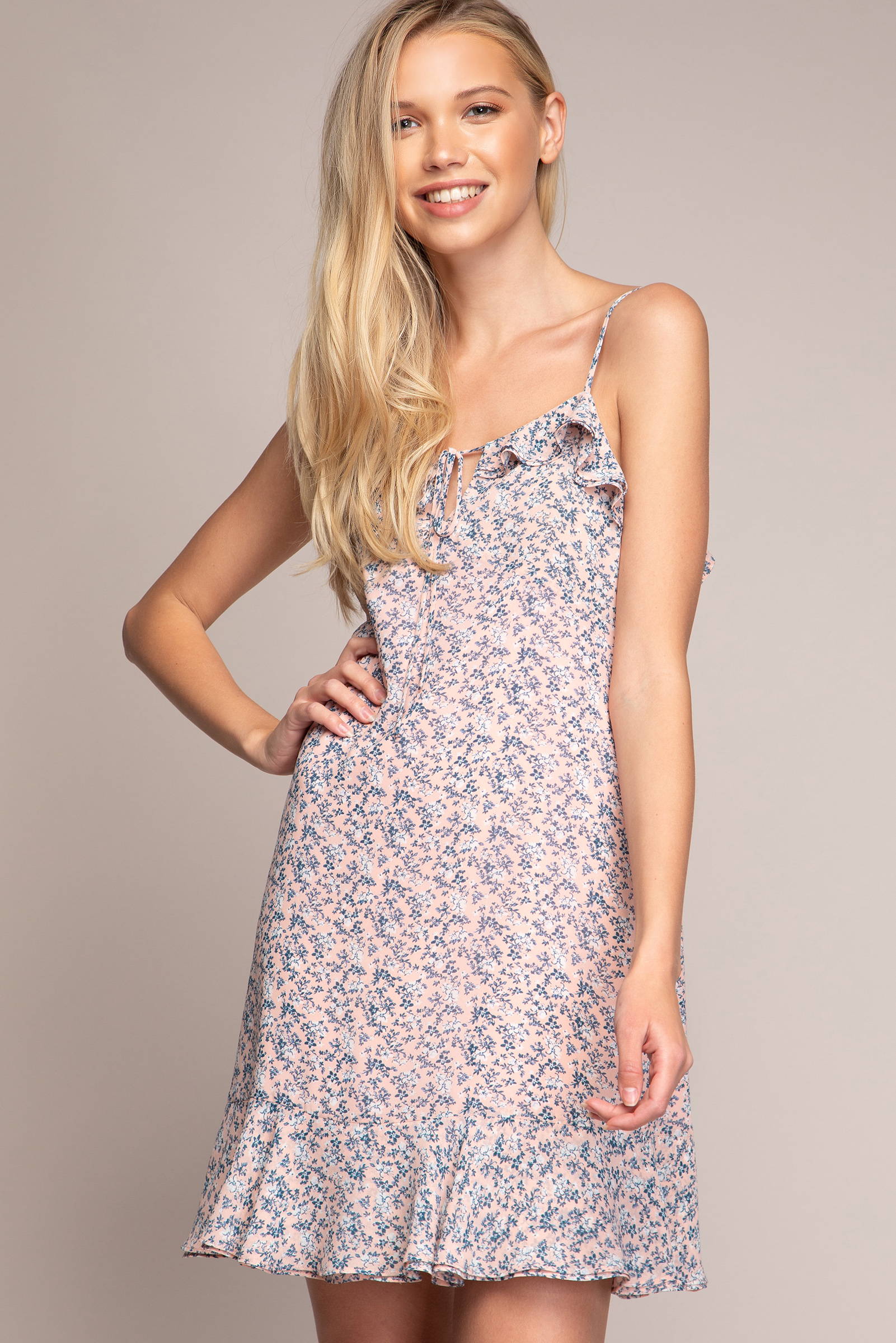 The Jordyn Floral Wrap Dress, is especially ideal for the summer because of its bright yellow pastel color and floral print!
Another print option,our Brielle Floral Dress, the soft pink color and small print detailing adds a feminine touch!
Here is a shout out to our favorite ruffle dresses because of their ability to say so much even with its simplicity! The ruffle details always give a feminine and dainty touch!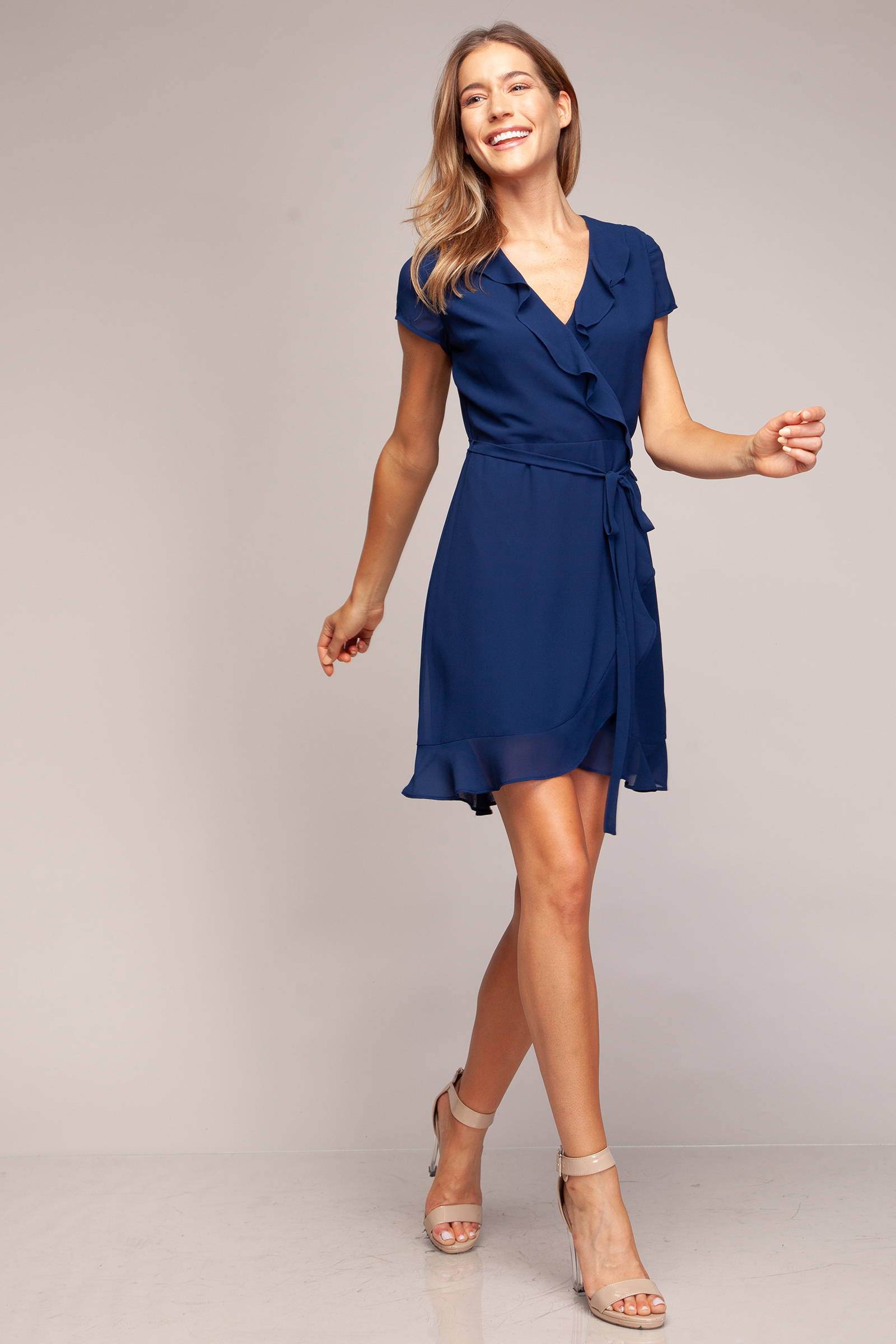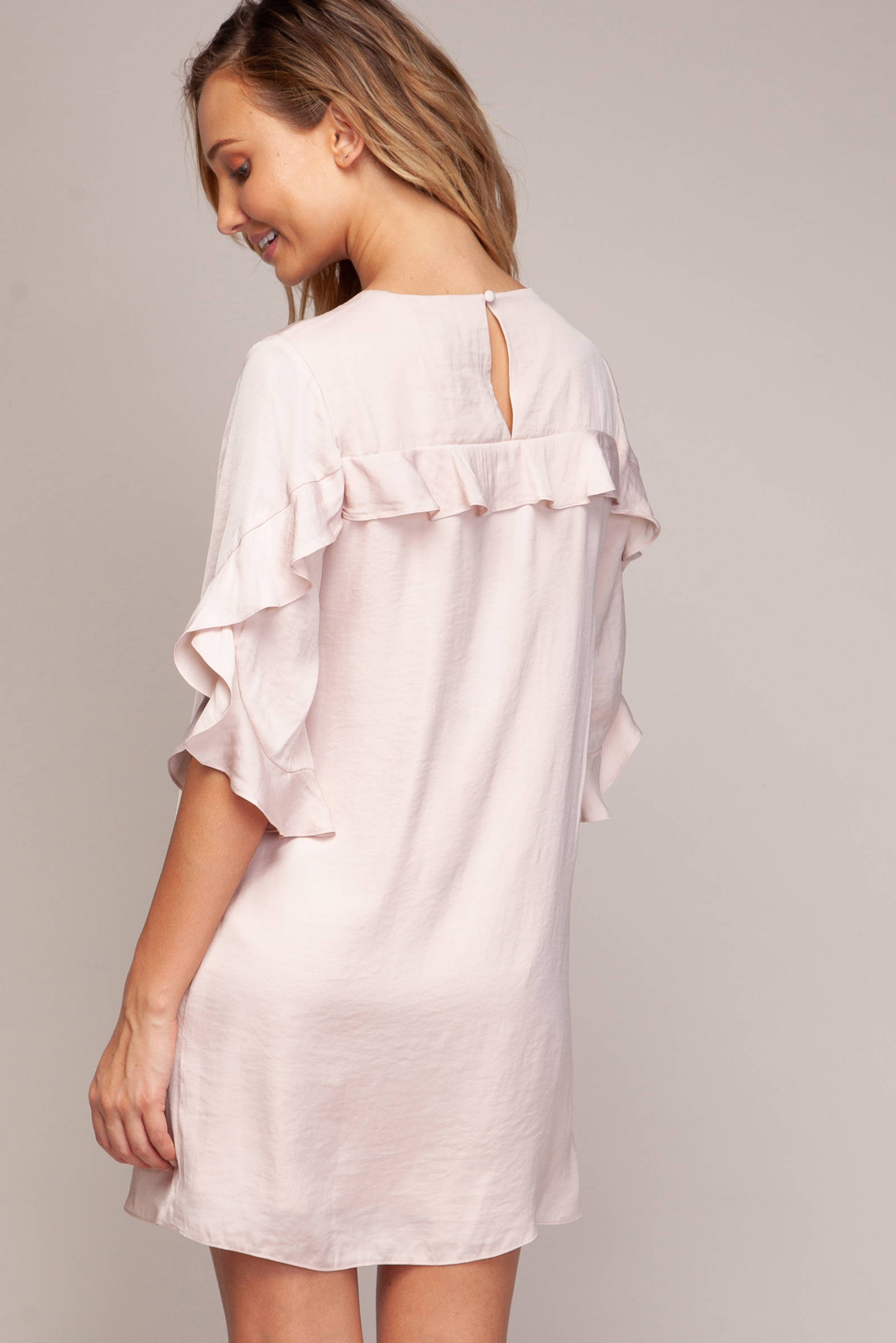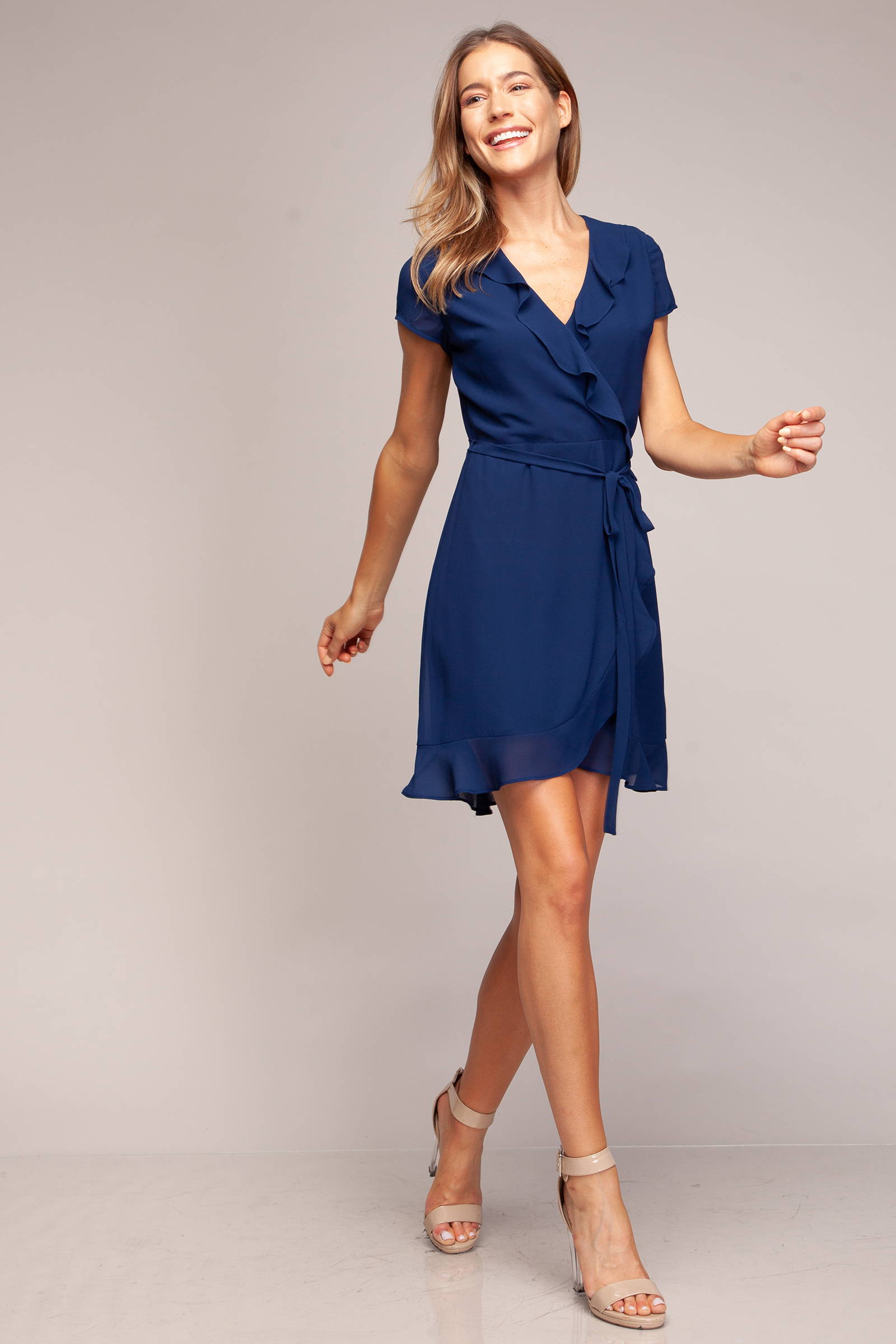 We had to include our Arden Mock Neck Dress because of the soft touch of ribbon in the back. This mock neck dress is ideal for those who are looking for a dress with upper coverage. Paired with statement earrings and heels, this dress is a simple and eloquent choice.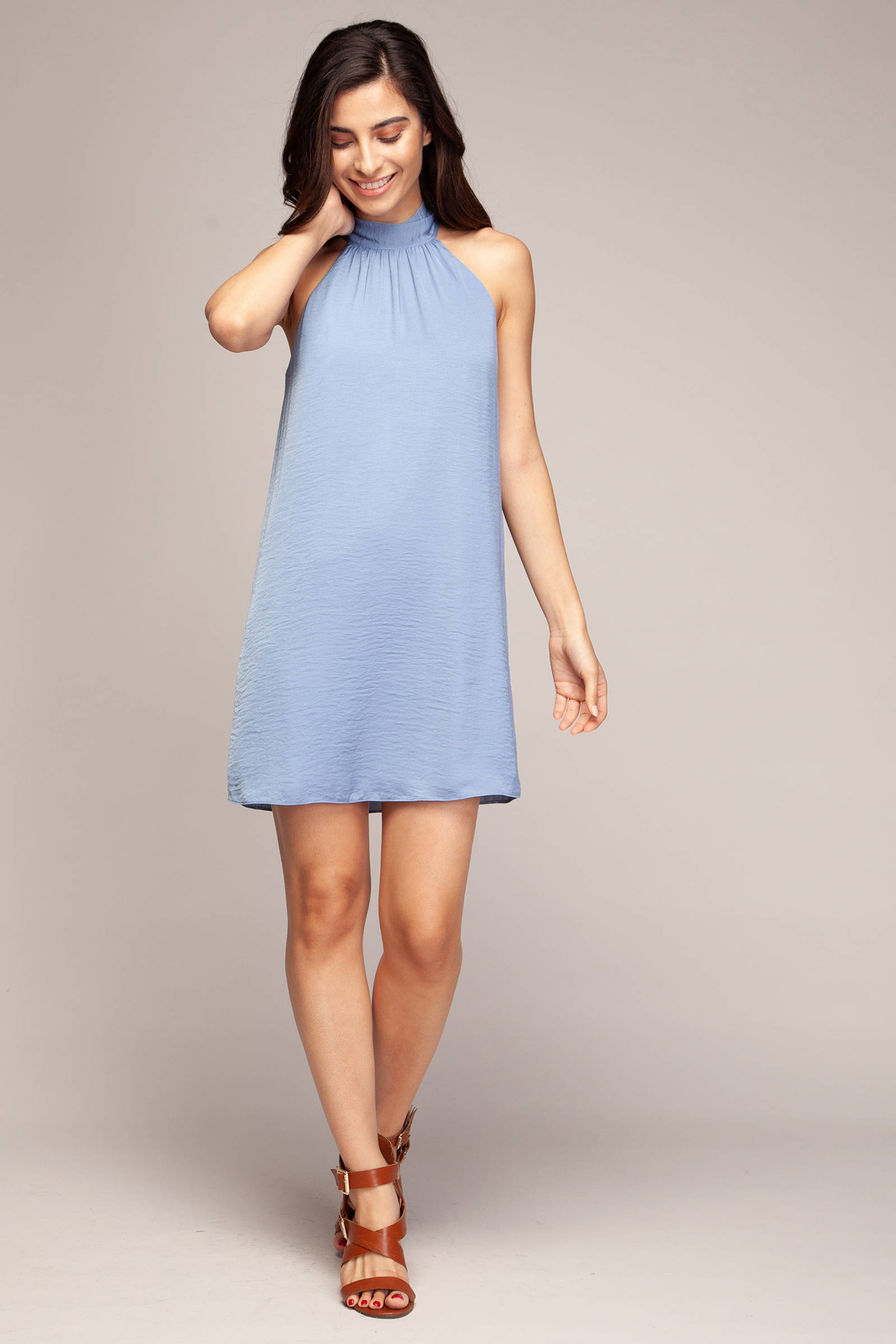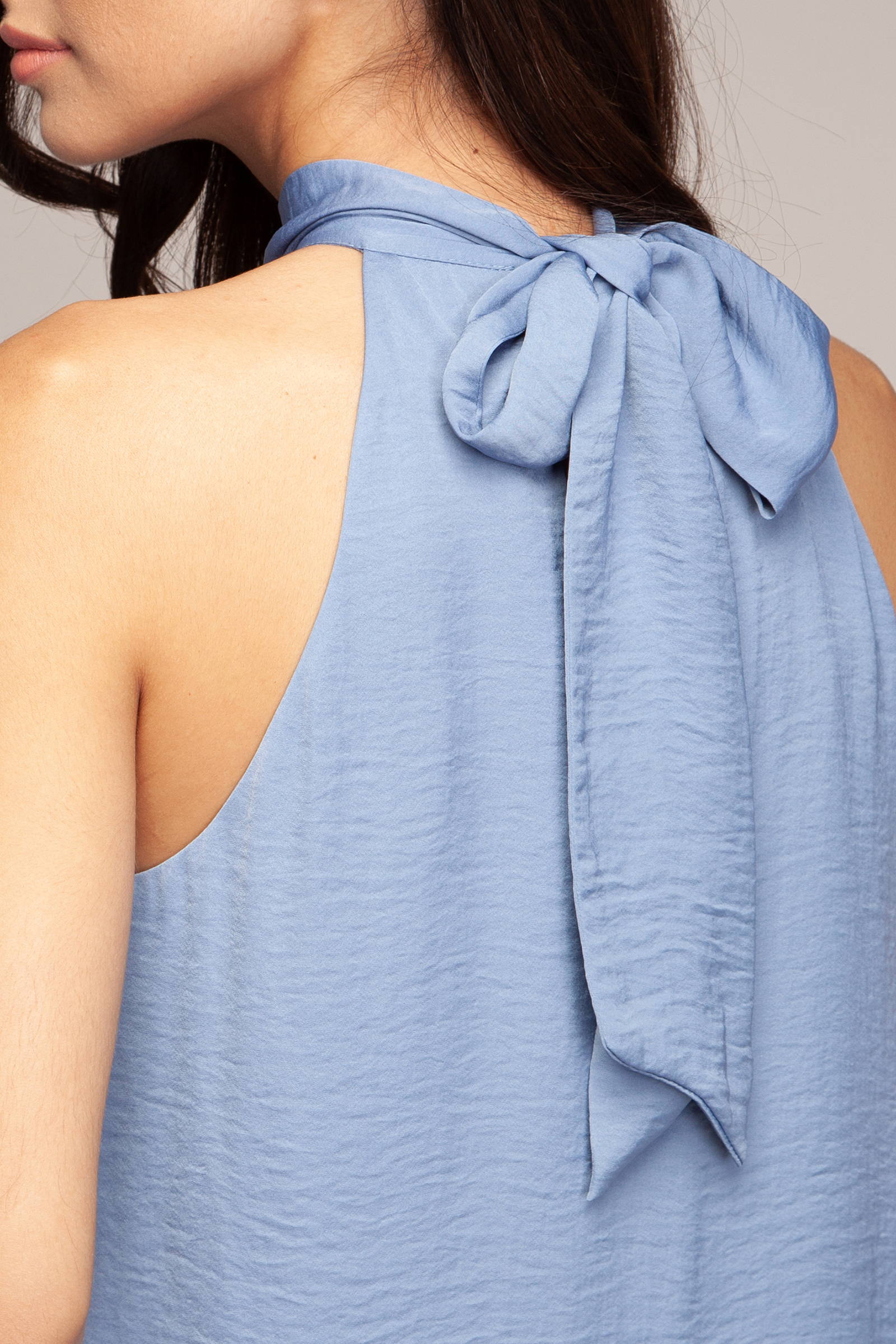 Last but not least, who says you can't wear jumpsuits to weddings?! Jumpsuits are undeniably comfortable and can be styled to fit the celebration you'll be attending!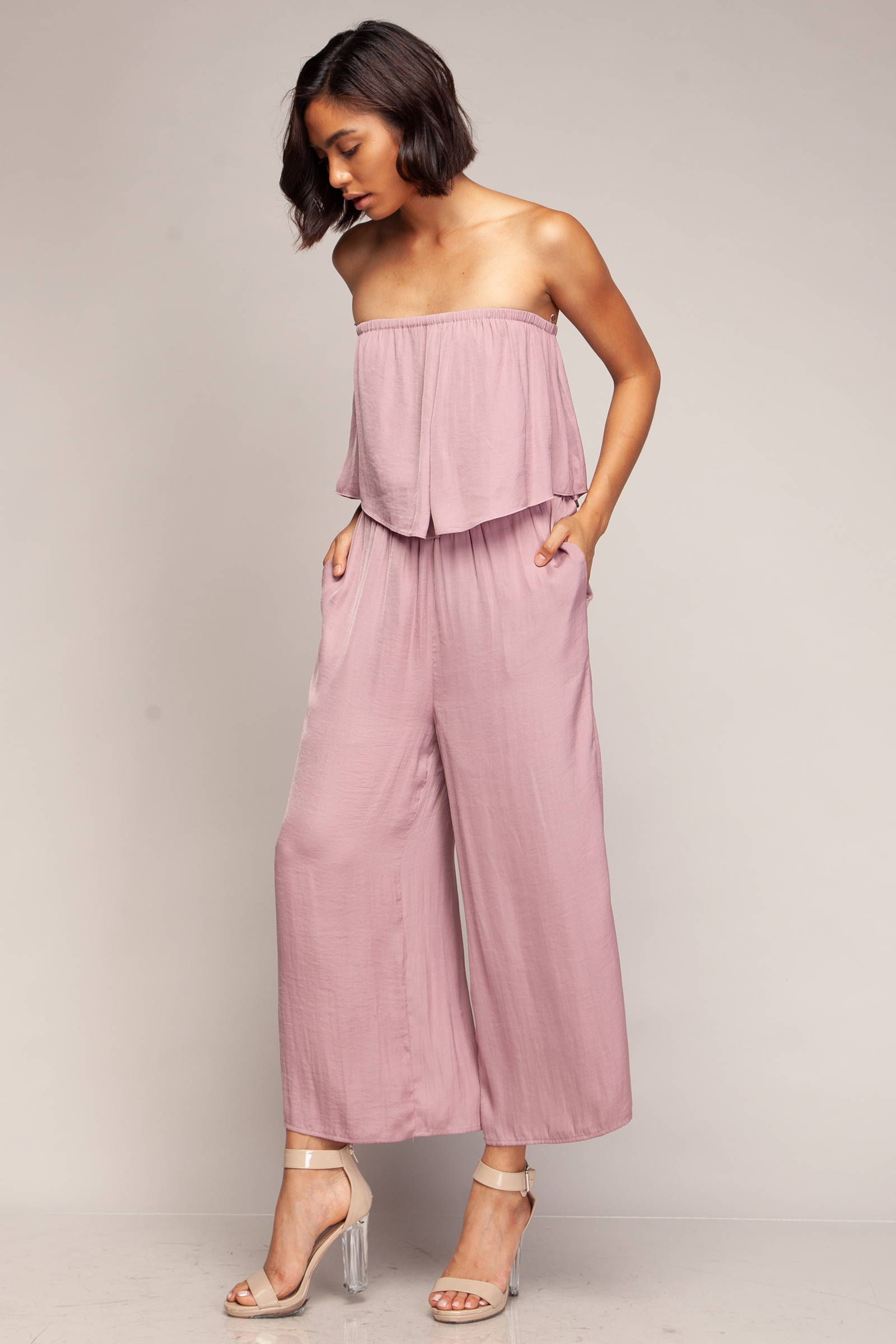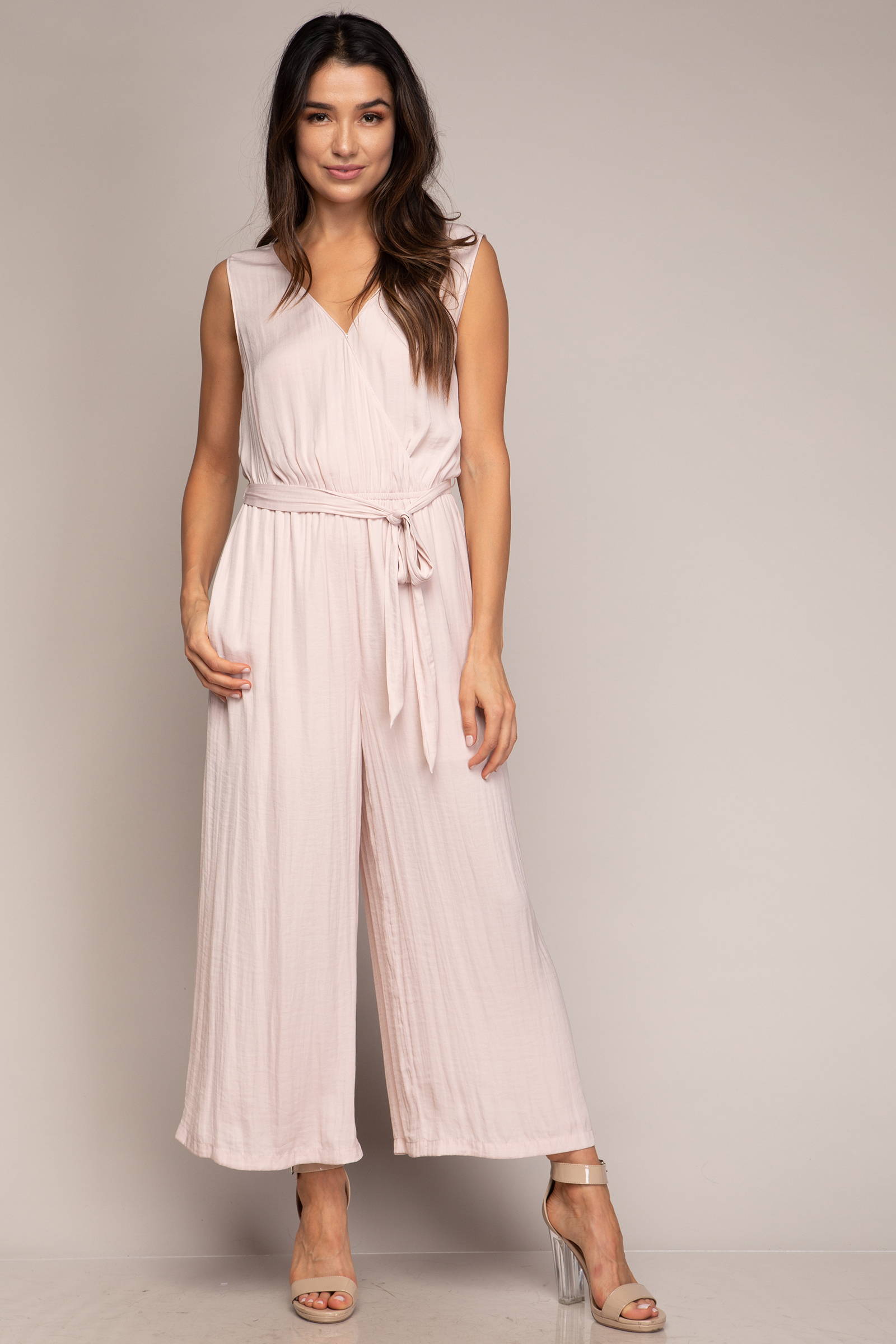 We hope our wedding guest edit helped narrow down what style you're leaning towards for the next ceremony you'll be attending! Make sure to show us how you style your wedding outfits by tagging us on Instagram @nakedzebra_la and #nakedzebrastyle!