As you can probably tell we're really excited for it to actually feel like spring around here! But don't let that stop you from incorporating spring trends before the weather warms up a bit more. Today we'll be sharing with you some spring trends that are making its way over in 2020.
Let us know your favorite trend in the comments below or if there are any other that has caught you eye!
Polka Dots
Polka dots are making a comeback this spring. This fun yet classic print is a great way to add print into this upcoming season.
Stay tuned as it will be a great addition and easy way to spice your wardrobe up.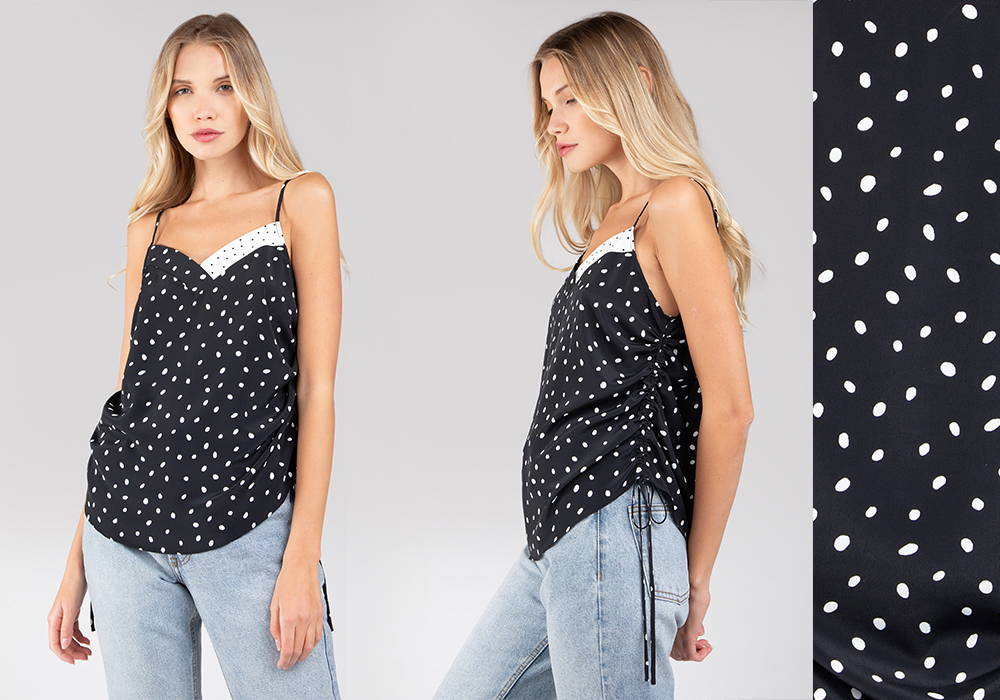 Statement/Puffer Sleeves
You better be ready to see a whole lot more of statement sleeves in 2020.
This new trend is a great way to show bits of your personality and can be styled in so many different ways.
Pastels
It's no surprise that pastels are a spring time favorite.
These bright yet muted colors that can easily give your outfit the pop of color it was missing.