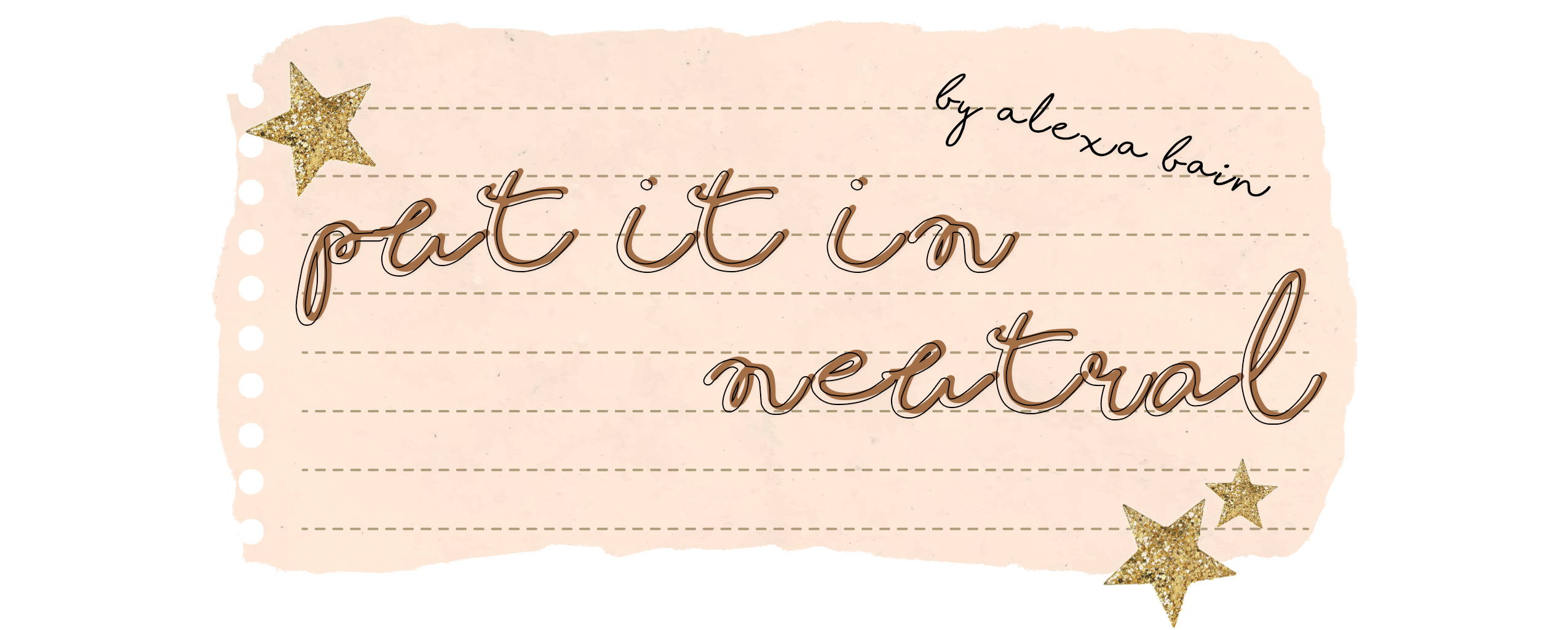 Hi loves! I am so happy to be back to chat about a new topic with you all! In my last blog post for Naked Zebra, I talked about how you need more color for summer. This time I am putting it in neutral for all of you gals out there that prefer a more toned down wardrobe! Everyone needs good quality, neutral pieces that you can mix and match with. Naked Zebra has such an amazing selection so they definitely got you covered as always.
The first look I'll be talking about is probably my favorite one that I styled! I'm wearing the Victoria Cami in champagne with the
Sora Blazer in off white and then threw on a pair of snake print shorts. Y'all need this blazer in your life because you can wear it all year round and it automatically makes an outfit look super chic. Sometimes people tend to think no color is boring but if you add some pattern or texture, you can totally have yourself a fun, neutral look!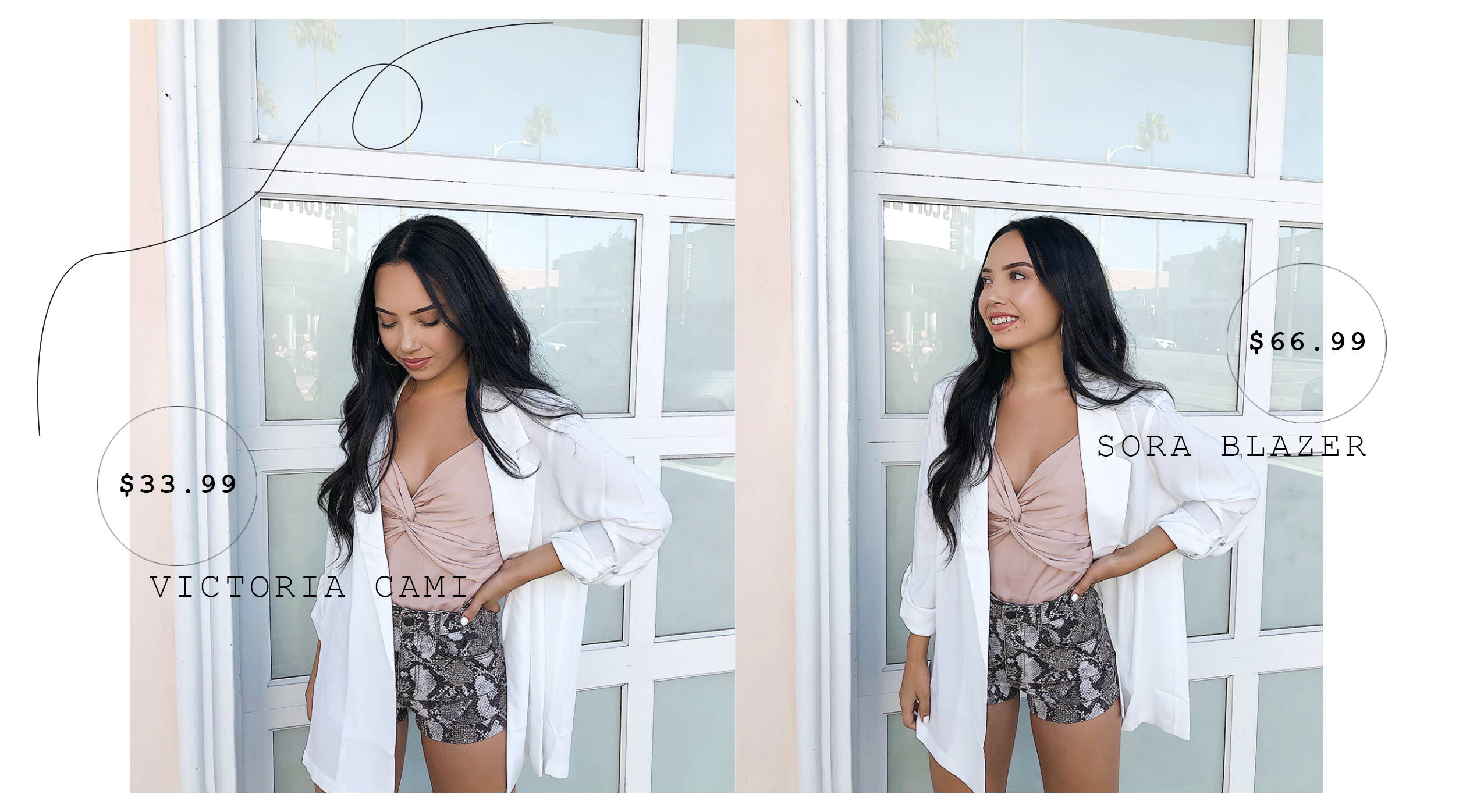 Next up is maximum comfort. I am not kidding when I say that, the Addison Jogger Jumpsuit is amazing when you're out & about and just need something comfortable yet stylish! I got mine in the color champagne and it is the prettiest nude color. You can dress this jumpsuit up with some heels for date night or slip on some cute mules for daytime, like I did. This is such a no-brainer piece to have in your closet that is so easy to throw on. You guys already know I love an outfit that I don't have to put a ton of effort in!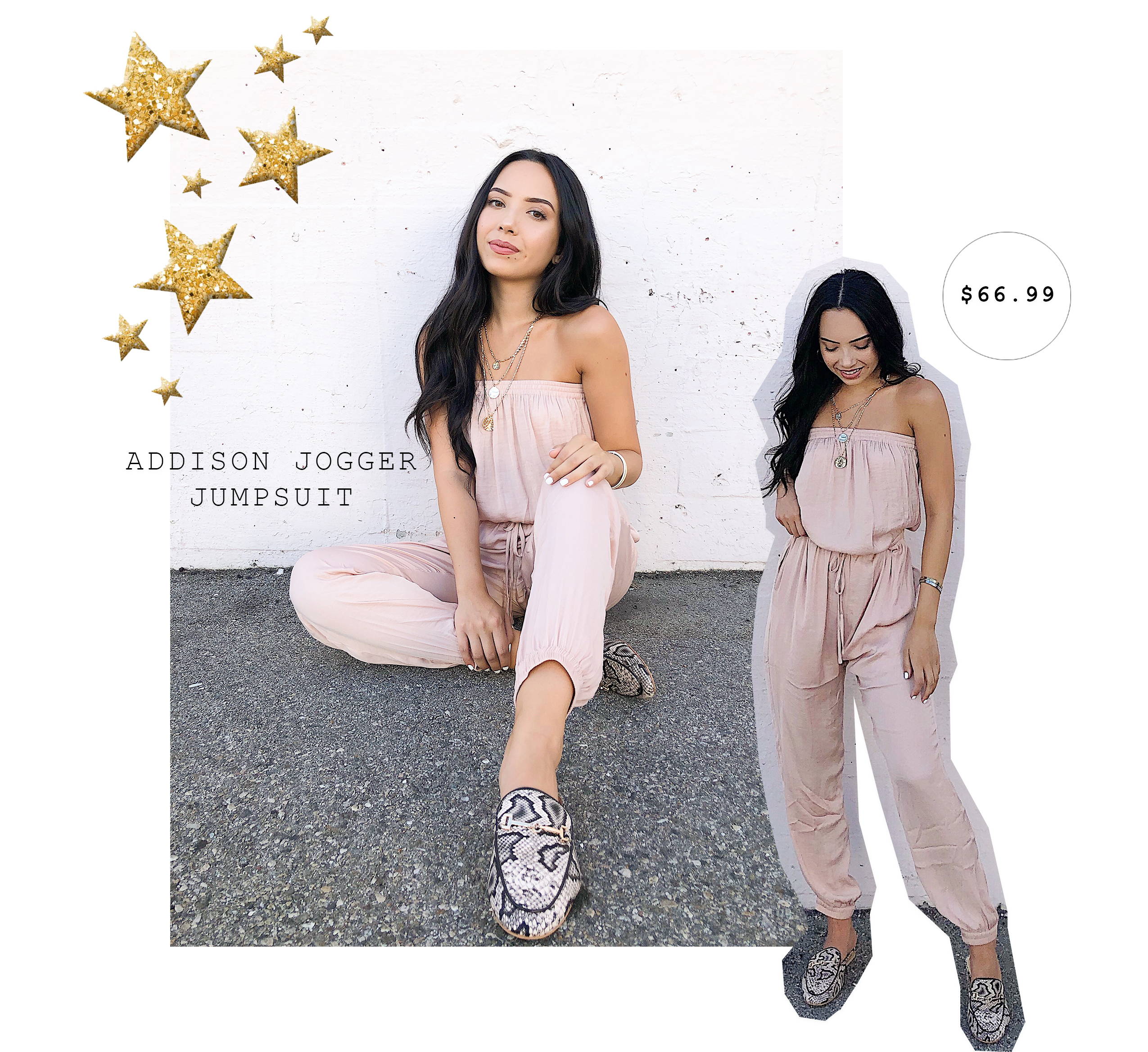 Now can we talk about the prettiest top ever! Yes? Okay good because the Margo Blouse is heavenly. I am wearing it in the color sand and if you're standing in the sunlight the fabric shimmers! I am so obsessed! Since it's still so hot here in Los Angeles, I just wore some denim cut-offs that come to about mid thigh which is perfect to wear with this blouse because of its length. Also, I love how gold jewelry looks with neutral tones so I put on a long, gold layered necklace to compliment the neckline of the top.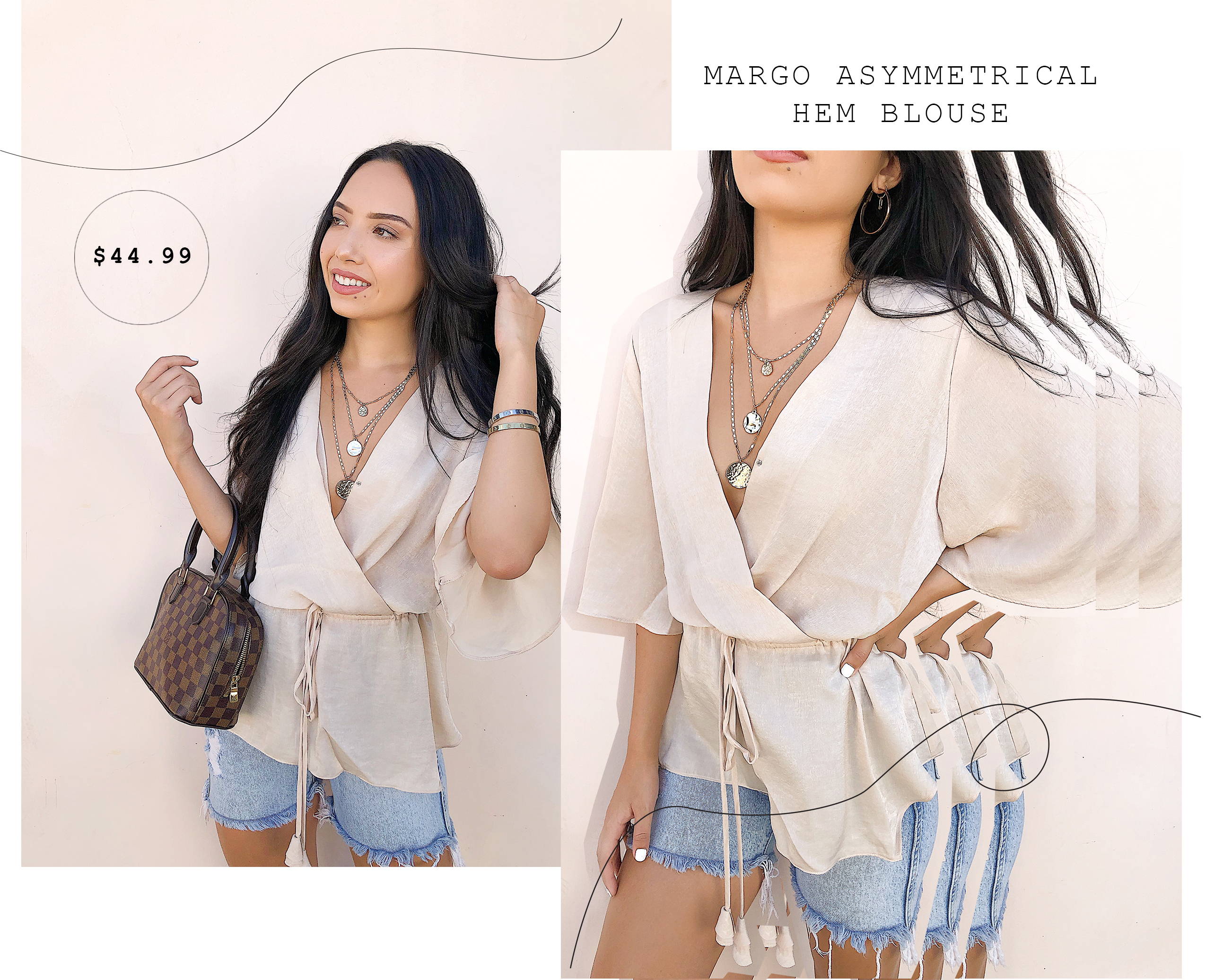 So I may have lied earlier... I think this might be my favorite outfit I put together, lol! I can't decide. It wouldn't be me if I didn't throw in an edgy look into this blog post. We aren't playing with color this time around, but that doesn't mean we can't have a little fun! I am wearing the Santana Animal Skirt in b&w; you know I love some cheetah print. To spice up the look I threw on a grommet belt and some patent leather combat boots. I got so many compliments on this look when I wore it that day! You can really wear this skirt with anything and that's why you need it. If you're not feeling edgy, you can pair it with a t-shirt and sneakers or even dress it up with some heeled sandals! The ideas are endless with this skirt.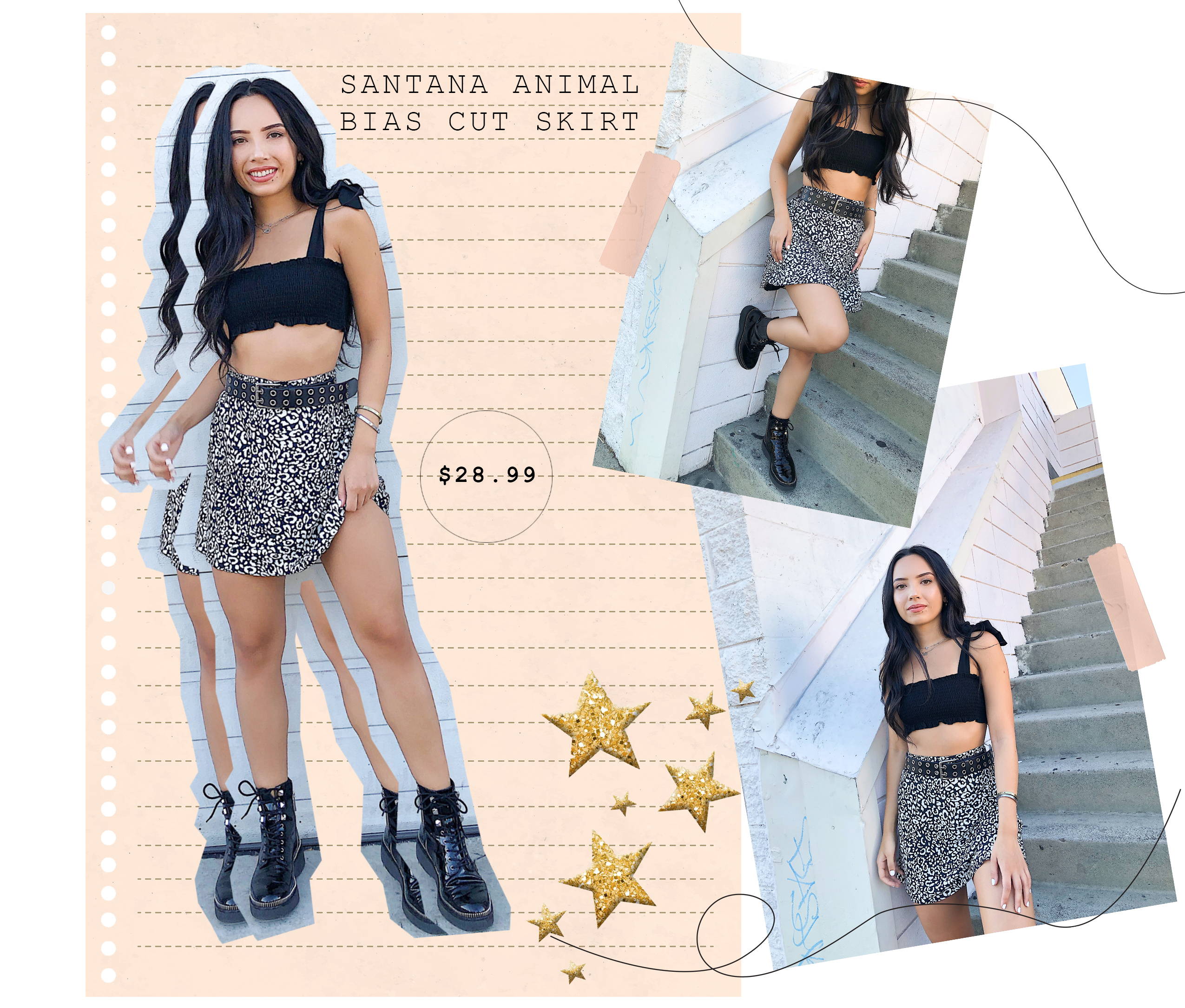 Well that concludes today's roundup! I hope you all feel inspired by these neutral looks I put together with Naked Zebra for you guys! All of the pieces I mentioned are seriously too good to pass up so make sure to grab them while you can. Don't forget to share your outfits with us if you decide to put it in neutral! I'll talk to you babes soon, xoxo.
Always, Alexa
Make sure to give Alexa, @alexaabainn, a follow on her Instagram and follow us @nakedzebra_la for style inspo + the latest