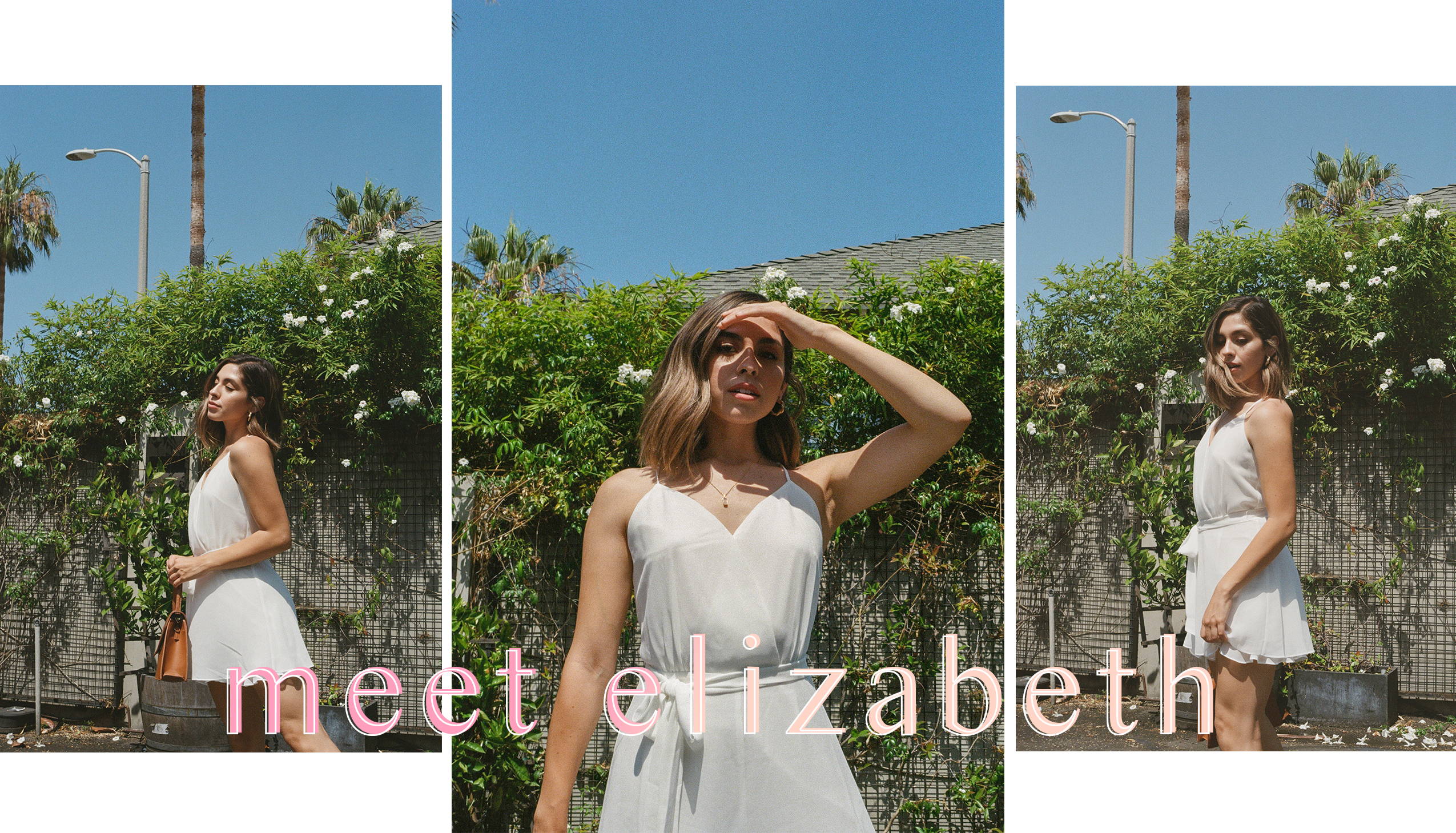 AGE: 26
GO TO COFFEE ORDER: Vanilla latte with oat milk <3
What does an average summer day look like for you?
I've worked so much this summer! I wish I had more interesting days! But generally my days start off with work and in the evenings, I either go to dance rehearsals, shoot content with my friends, or attend brand events.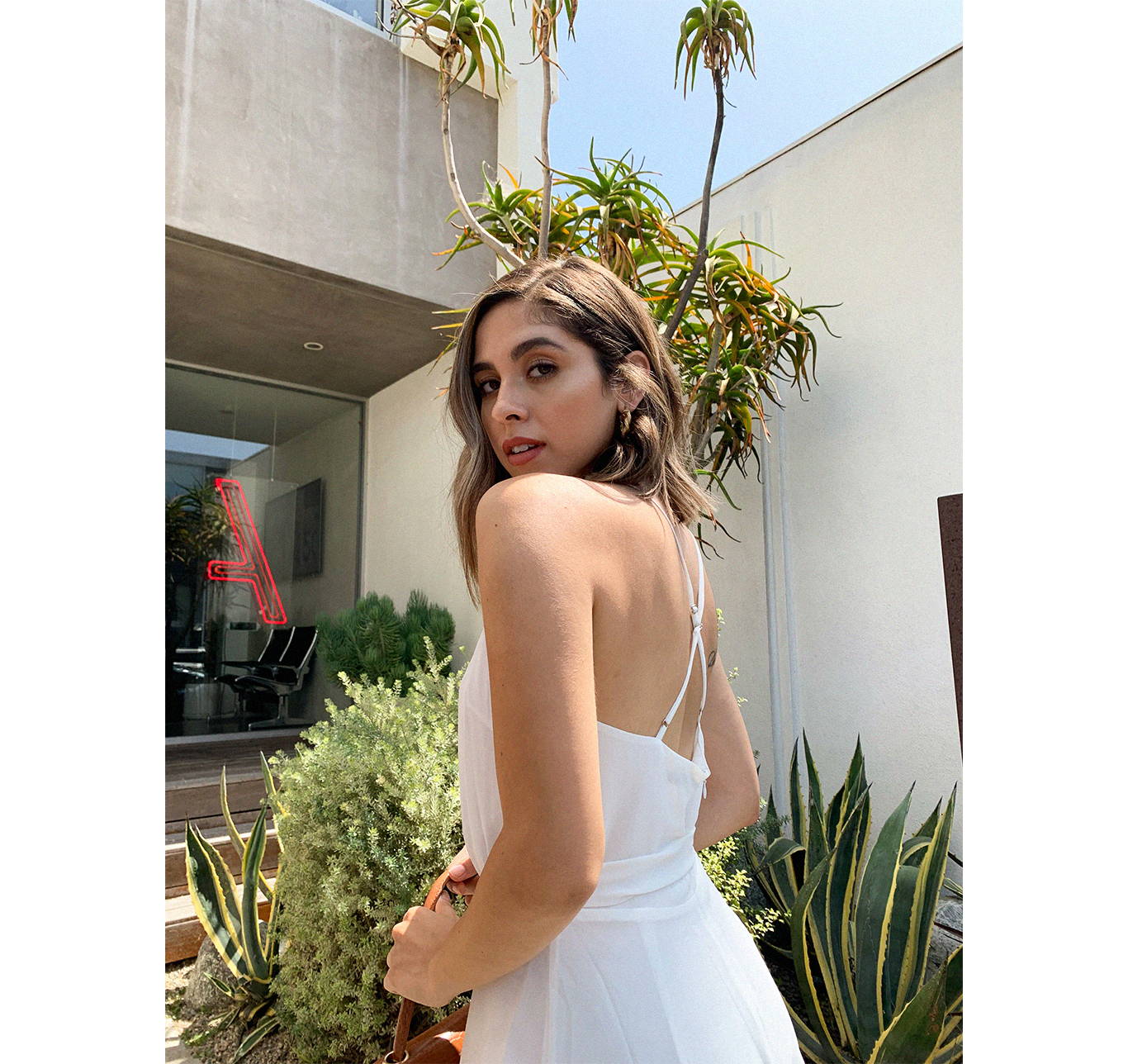 What are your 3 most loved pieces in your wardrobe?
My number one favorite item are my Zara white mules. It's insane how much I wear them! My second would have to be my white jumpsuit from Naked Zebra (I literally wore it three times in one week, don't judge me). My third would have to be my crystal necklace from Mejuri. I can't leave the house without it!
If you could have a total career flip, which route would you choose?
I would definitely choose to work with animals and traveling around the world to help endangered species.
What's your hidden talent?
I grew up learning about different performing arts, and besides dance, acting has always been a talent of mine that I don't talk about much.This year I'm planning on pursuing acting opportunities!
What's your go-to outfit?
My go to outfit is a white crop top, denim jeans, and my white Zara mules ;)
How long does it take you to get ready in the morning?
I'm the slowest person to get ready! If I need to go to work, it takes me about an hour. If I need to go to an event or shoot content, two hours. If I need to go to somewhere crazy fancy… you don't want to know how long it takes. I blame Youtube and Netflix for distracting me while getting ready.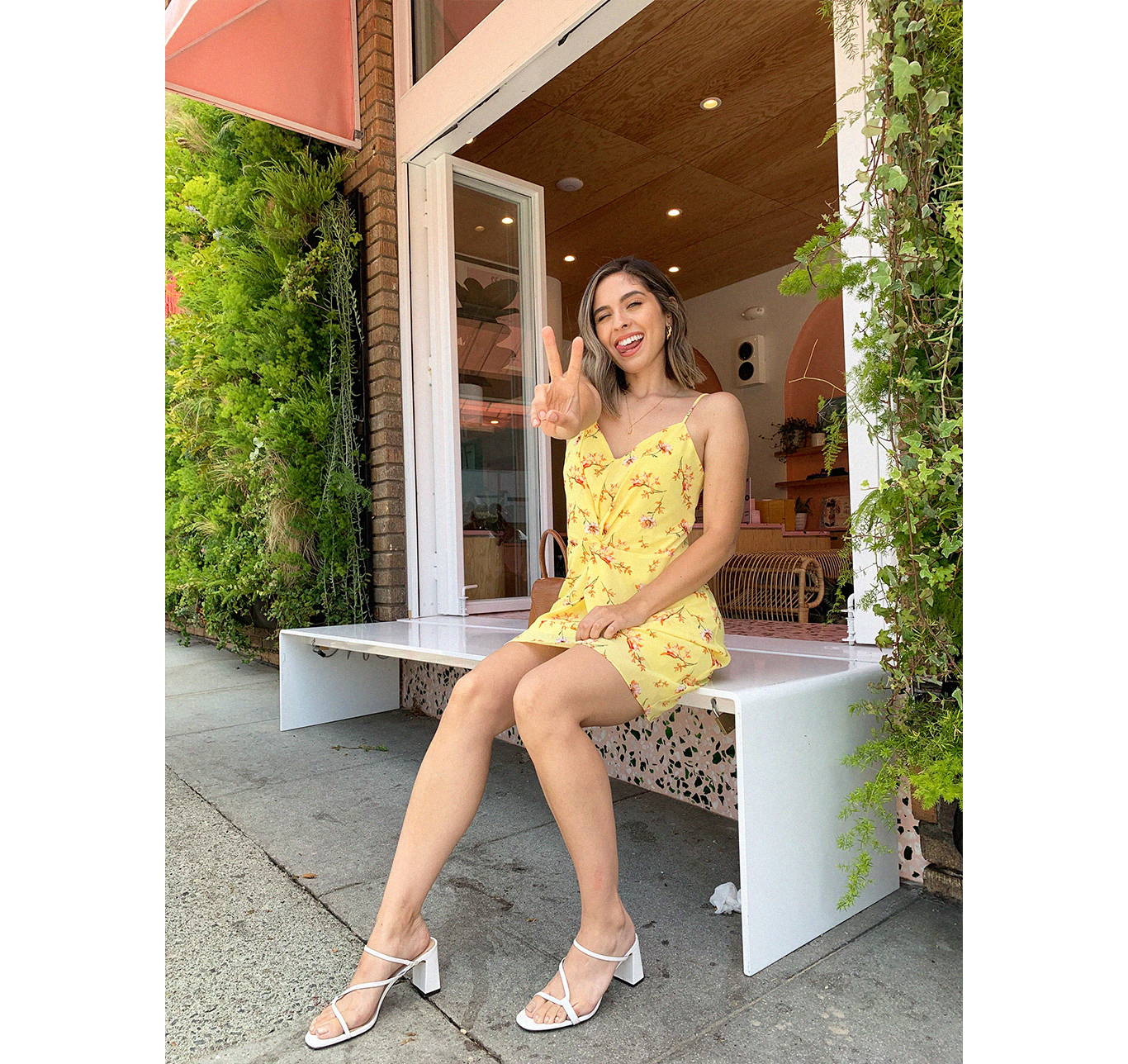 What's one thing you want to accomplish before 2019 is over?
I definitely want to travel outside of the country! But more realistically, I really want to purchase a new car! I've had my car for almost 10 years, I think it's finally time I get a new one.