Hi all! Today I'll be sharing with you a few ways you can incorporate color into your everyday life.
If you're anything like me I often gravitate more towards neutral and darker tones. Wearing color can sometimes be intimidating for some but that shouldn't stop you from incorporating it into your daily life!
Colored Eyeliner Trend
I'm so obsessed with this trend going on. It's such an easy yet fun way to bring color into your life.
There are so many affordable color eyeliners out there that can help you achieve this look as well.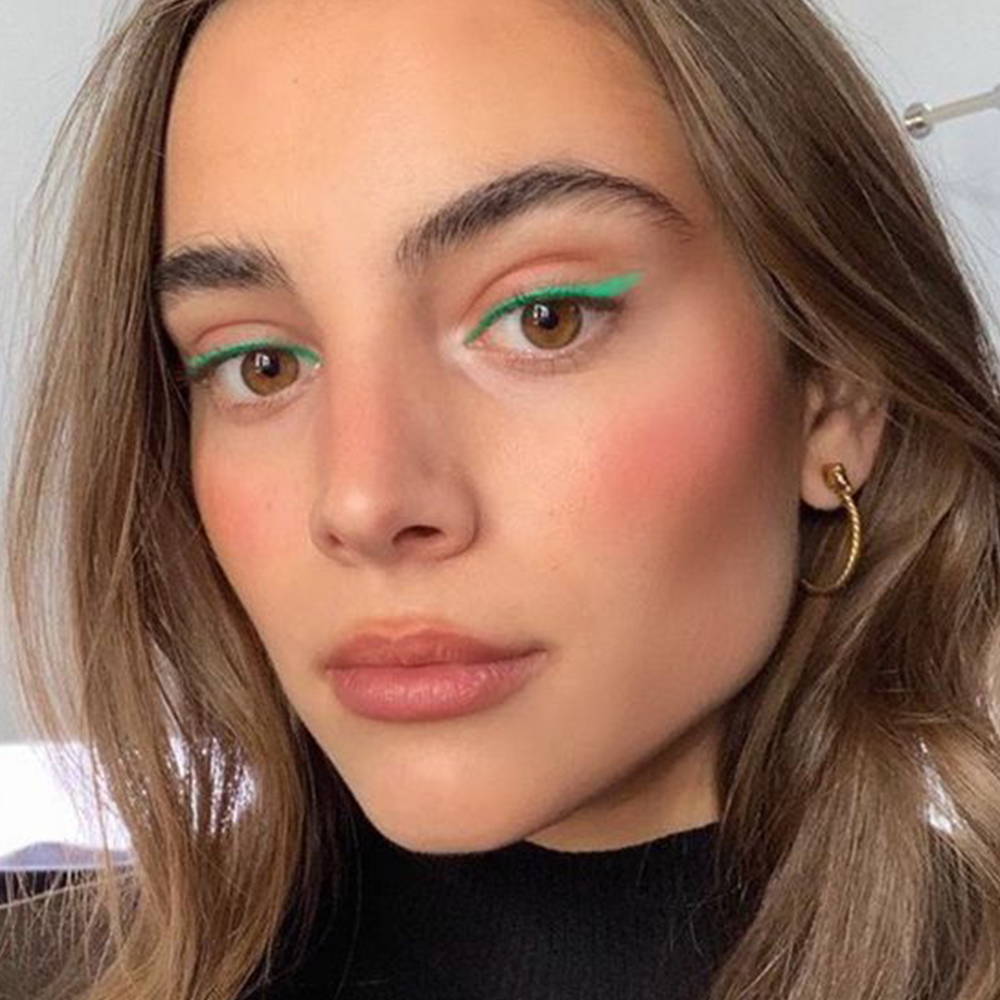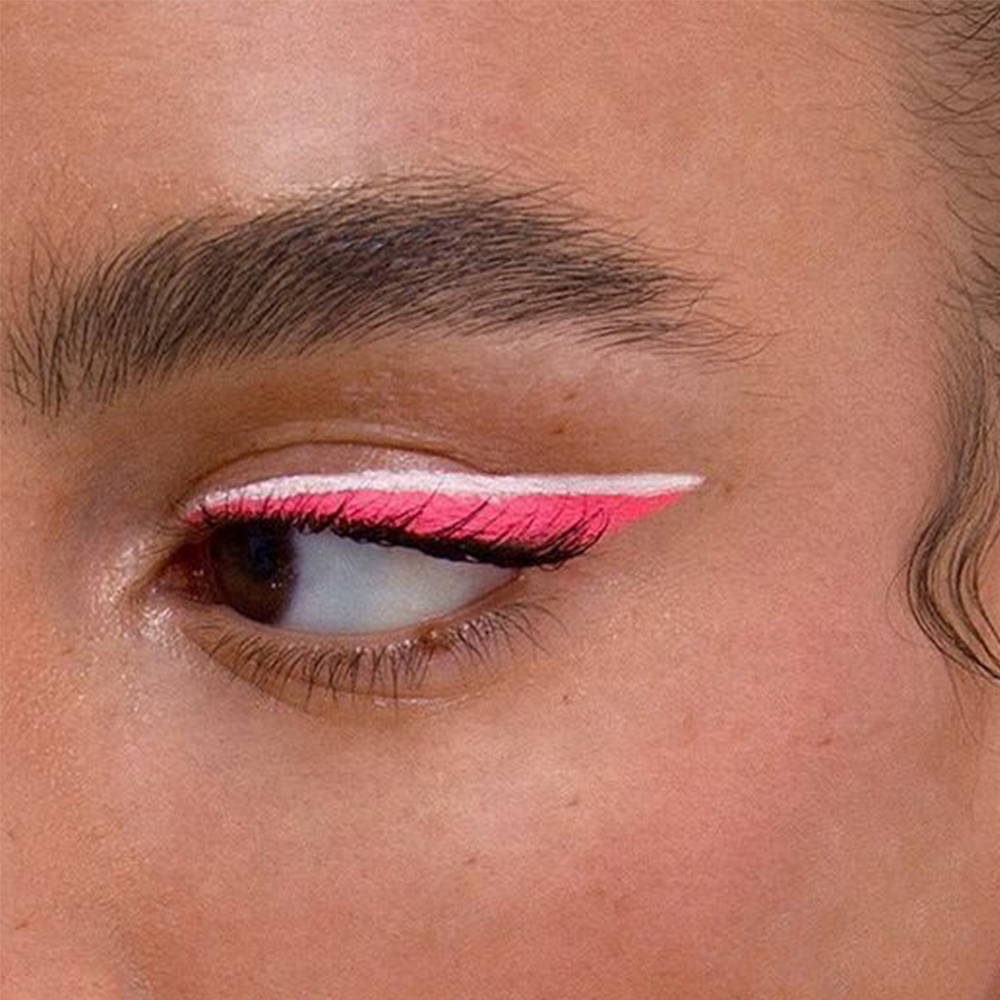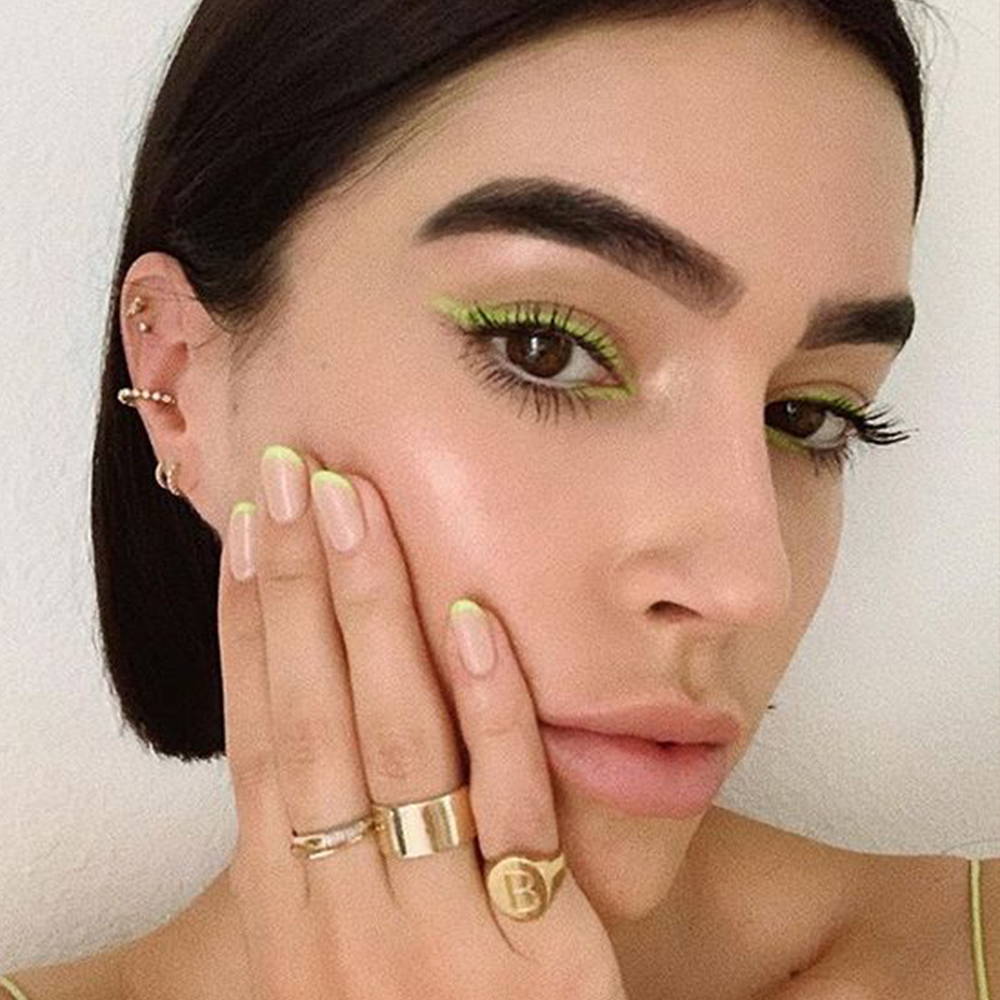 Nails
Nails are such a great way to show off your personality! The options are endless when it comes to nails, from color blocking nails to designs to gems and even adding different foils, nails can really say a lot! Here are a few nail trends that have been popping up as of late all which are great ideals for that pop of color your looking for.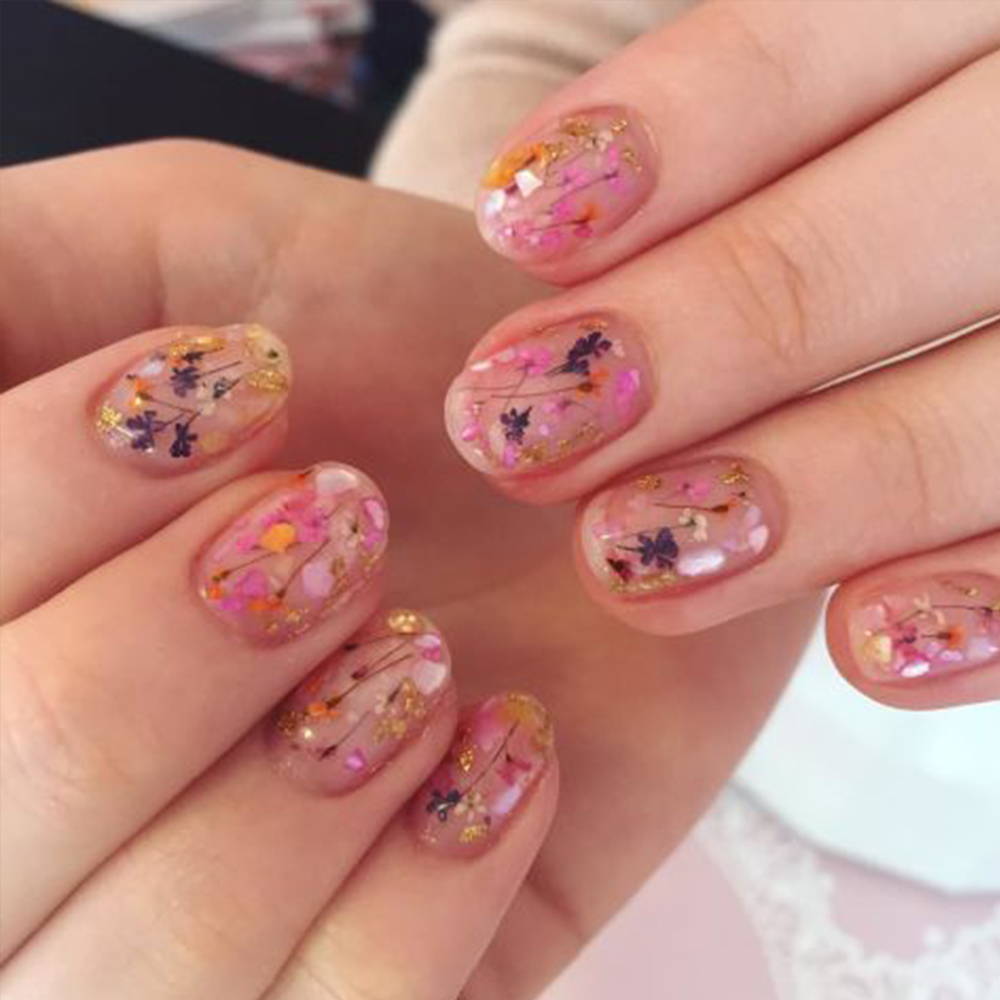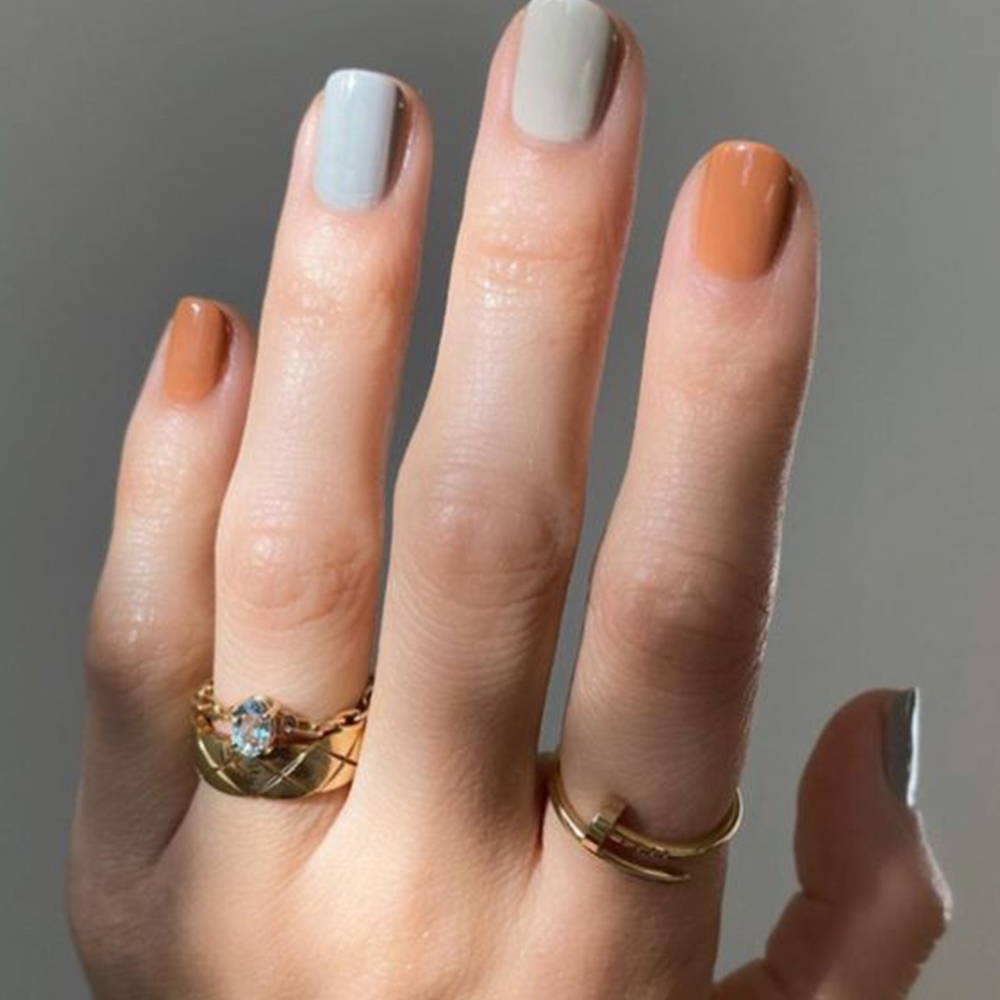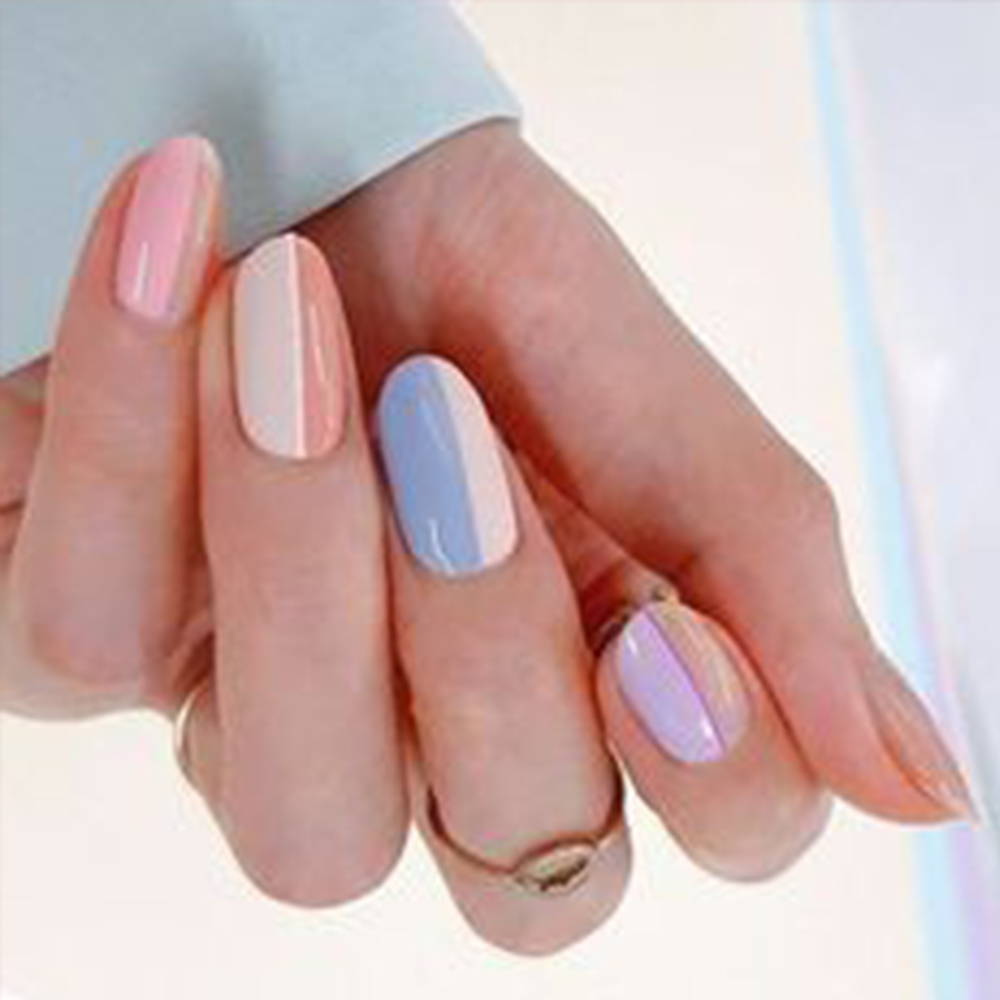 Colored Accessories
There is no better way to bring color into your life than to accessorize the objects you carry around with you with it!