We're already half way into the year, let alone the decade.
But we are firm believers in its never too late. So we decided to compile a list of resolutions that may help you start the year off on the right foot!
✨ Find a Routine and stick to it. ✨
Finding a routine and sticking to it can overall help increase productivity and help with balance your lifestyle.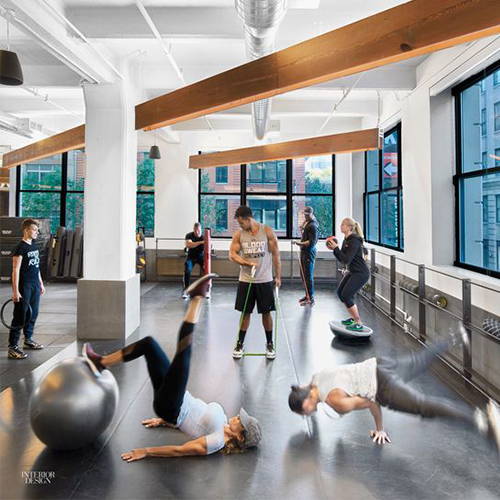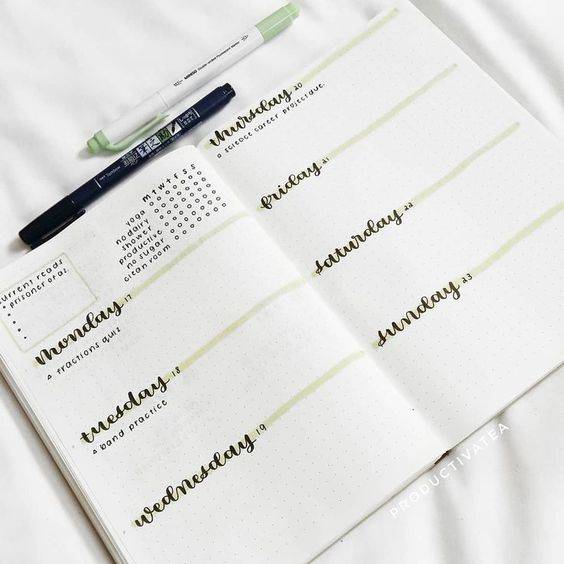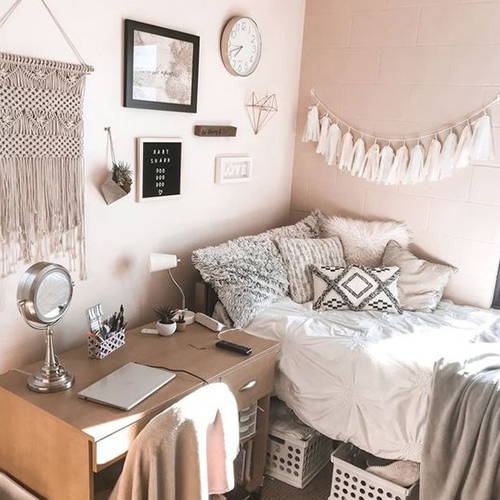 ✨ Incorporating Health✨
We've all said it before "This year I'm going to eat healthy" and it probably didn't work out in your favor. Instead of trying to change your entire diet, try incorporating healthier and raw ingredients into what you eat everyday. That way you can gradually change the food you eat along with your lifestyle!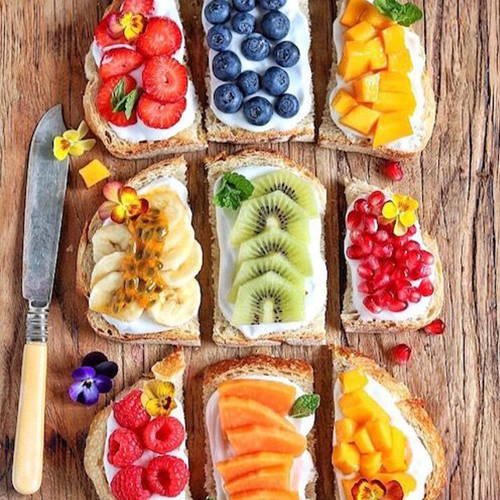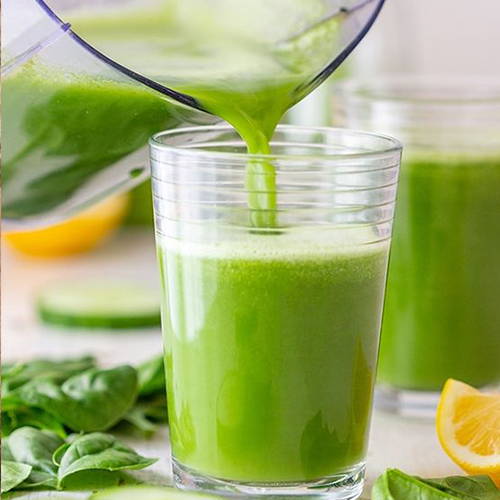 ✨Not Rushing ✨
Don't force everything to happen on your " timeline" because if it's meant to be it will happen and forcing things won't ever help.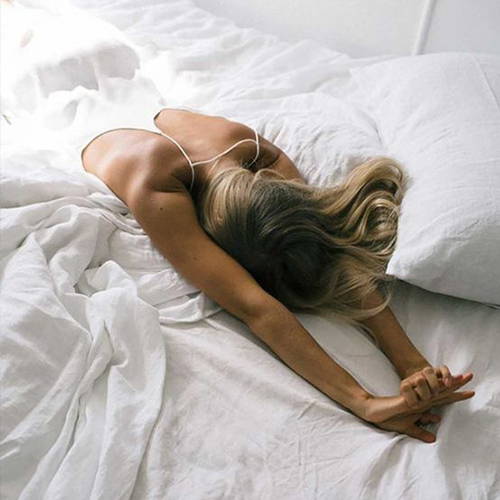 * All images are from Pinterest*