Happy almost Halloween! To get into the spirit, here are a couple Halloween fashion inspos. Whether you are planning to dress up with these pieces or wanting to add a little flare into your closet, here are some ideas with our fav pieces!
<3
Be fierce and wear print!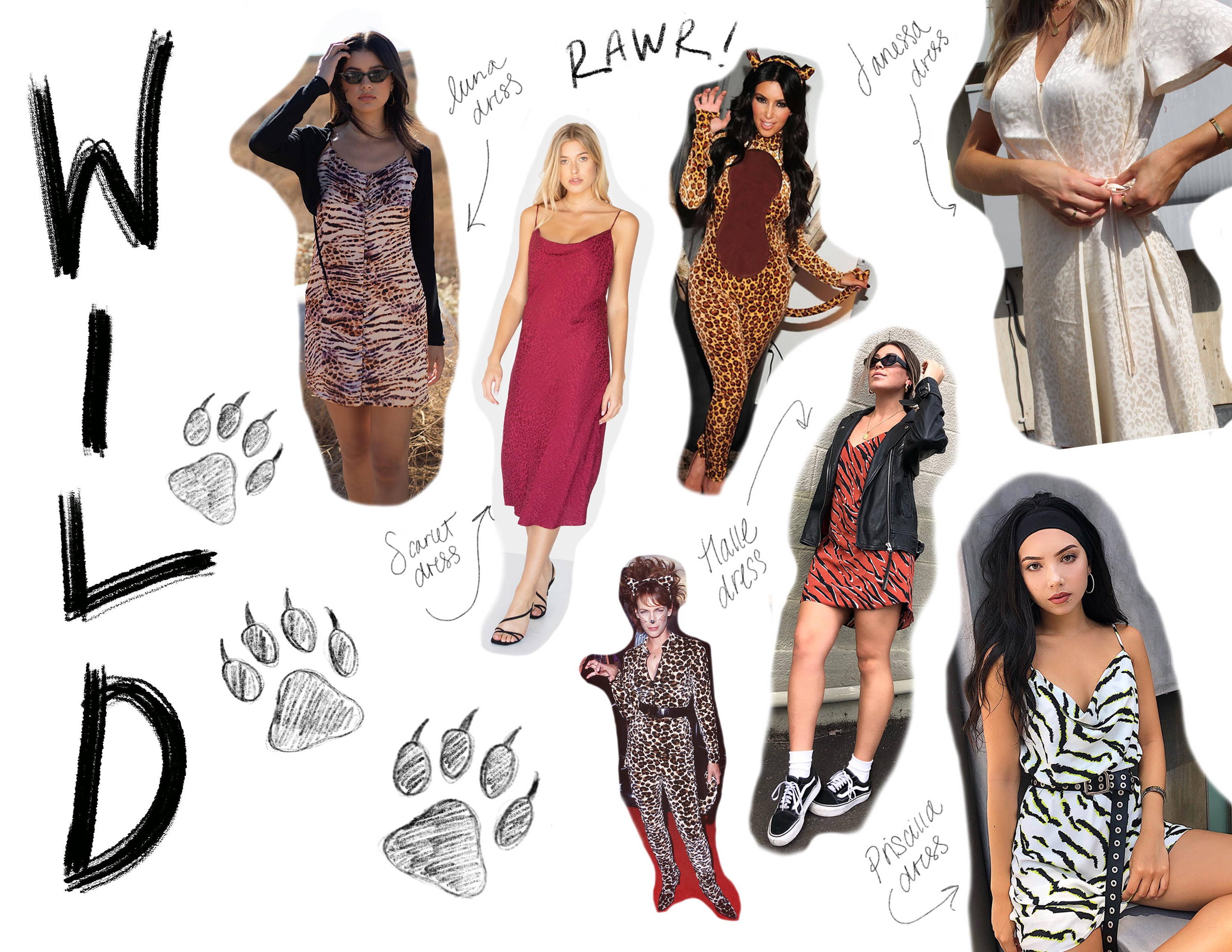 Add a little prep and sass! Throw it back to the 90's!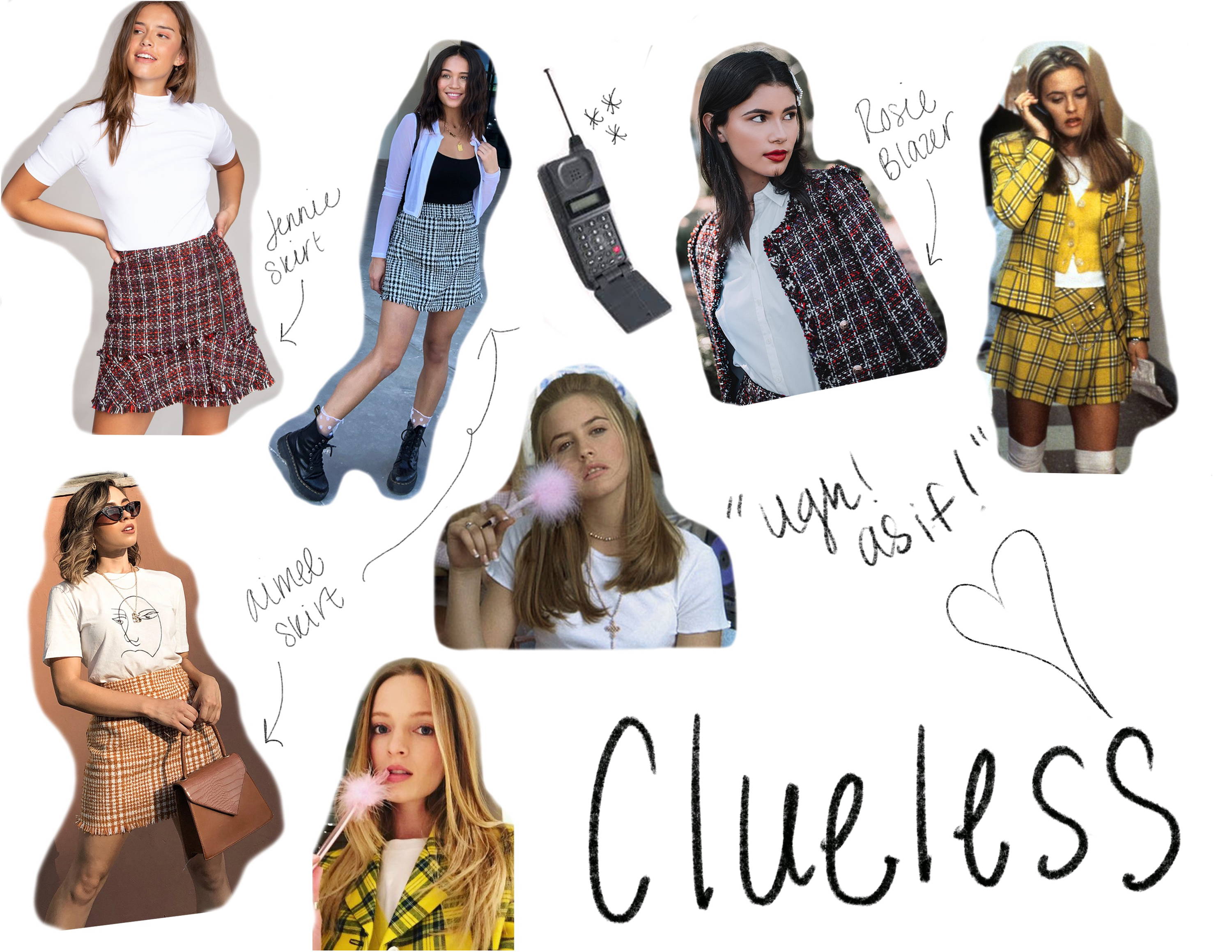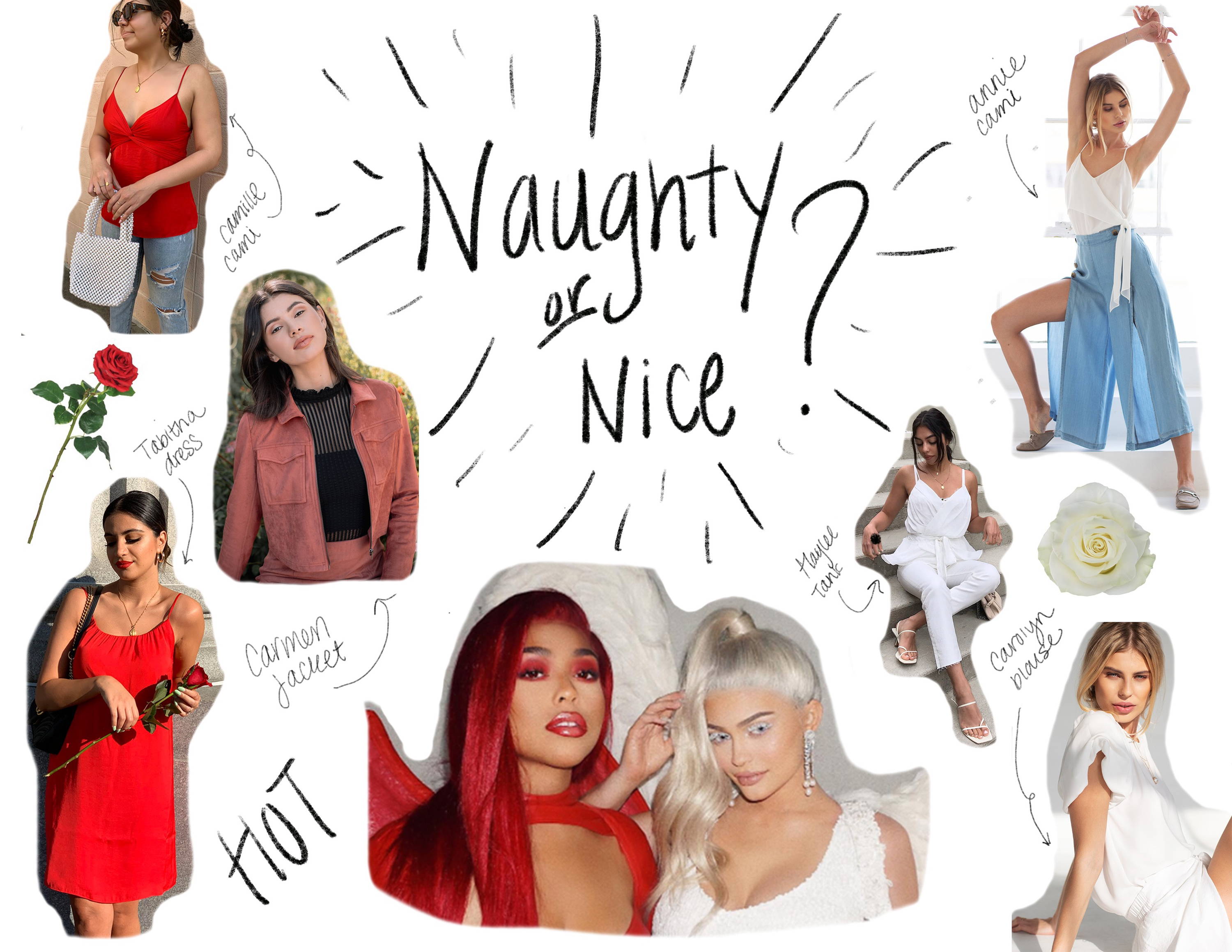 Make sure to sign up for our mailing list for 20% off!
And follow us @nakedzebra_la for more style inspo!